You are privately invited to discover our Top 10 Best Properties with attractive discounts only available through Astons. Discover unique off-market offers featuring sizeable reductions, with prices set lower than even developers. These projects qualify for citizenship programs and the opportunity to secure a 2nd passport and global mobility for your entire family. Found a better price? We'll return the difference!
Contact us today to arrange your summer at your new residence. This limited offer is available exclusively to Astons' clients and ends strictly on 30th June.
Modern 1, 2, 3 and 4 Bedroom Apartments in Istanbul
Üsküdar, Istanbul, Turkey
Area: from 62 m²
From $ 92,000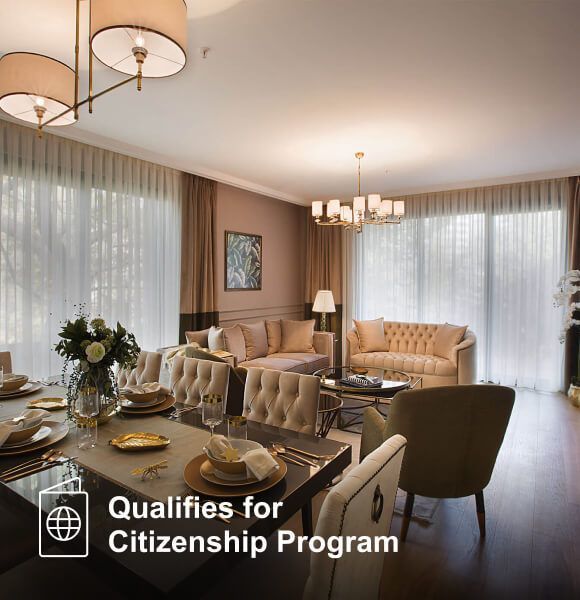 Luxurious apartments, all with a balcony and high-quality finishes in a prime central location. The new development comprises a swimming pool, a private sports centre and much more. 20% discount offer for Cash Payments only.
New Build 2 Bedroom Apartments in Istanbul
Üsküdar, Istanbul, Turkey
From $ 250,000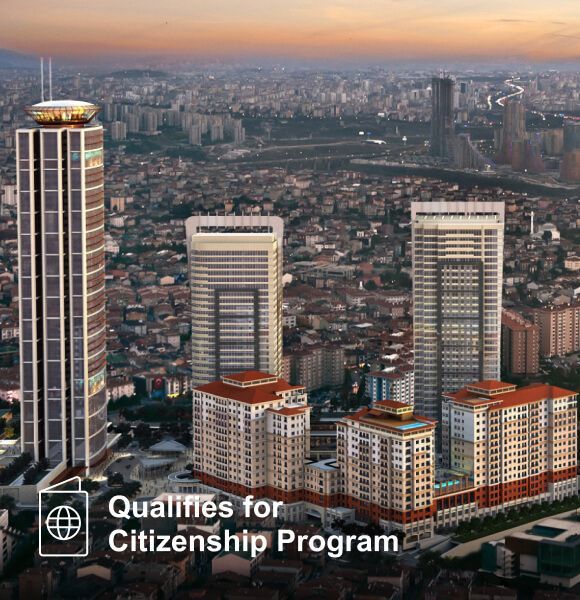 This highly anticipated project offers fully serviced apartments managed by an expert property manager. The ownership options include 6% rental yields in either USD or EUR and is an ideal opportunity for a smart investment protected against future market fluctuations.
2, 3 and 4 Bedroom Townhouses with Private Gardens
Bahcesehir, Istanbul, Turkey
Area: from 149 m²
From $ 223,000
Modern homes in a residential part of Istanbul. This development features a 1,800 m² indoor sports centre, outdoor and indoor swimming pools, a fitness centre, sauna and much more.
Luxury 3, 4 and 5 Bedroom Villas close to the Beach
Bodrum, Turkey
Area: from 149 m²
From $ 705,000
A refined collection of 8 spacious villas with charming interiors and swimming pools, located close to the beach. The complex features a fitness centre, sauna and private gardens to deliver a highly luxurious lifestyle to its residents.
Seaside Villas for Full Ownership
Delices, Dominica
From $ 240,000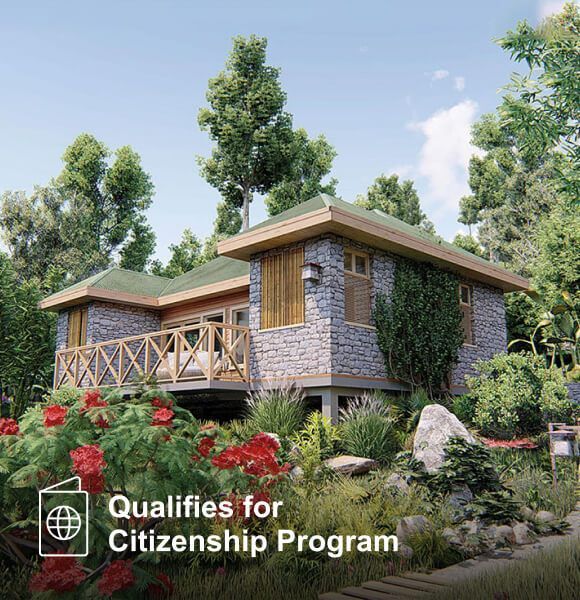 This spacious villa in an award-winning boutique hotel has operated profitably every year since opening. The resort offers a spa, yoga centre, conference facilities and restaurants along with swimming pools. Investors receive up to 40% of the net income earned from their property.
New 1, 2 and 3 Bedroom Apartments close to the Beach
Paphos, Cyprus
Area: from 82,25 m²
From € 255,000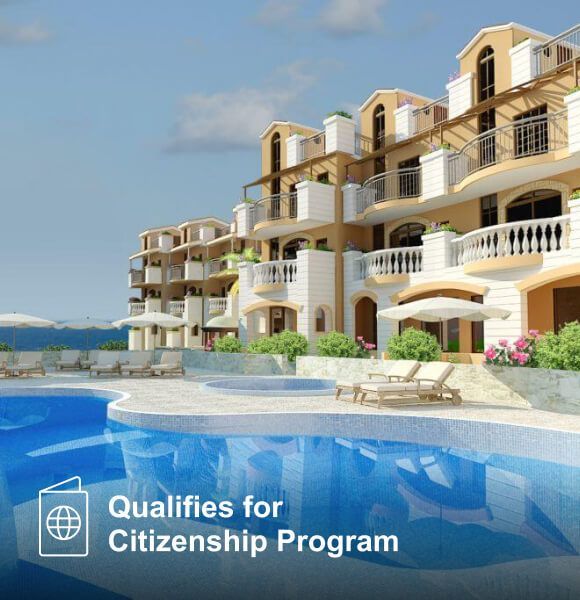 Luxury sea view residences located close to Blue Flag beaches. This residential development features a private gym with Jacuzzi and sauna, communal swimming pool and landscaped gardens alongside a children's paddling pool.
Seaside 3 Bedroom Villas
Paphos, Cyprus
Area: from 192 m²
From € 450,000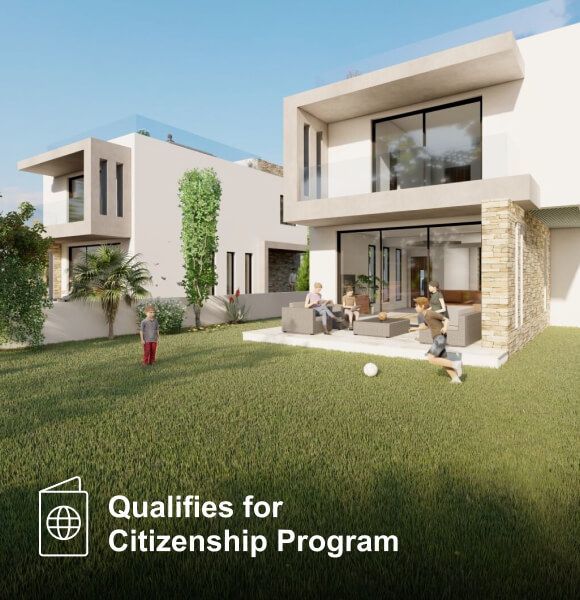 New luxury development located in Lofos, one of the most elite suburban areas of Paphos and just 4km from the beach.Villas feature three bedrooms, two bathrooms, and ample living space, with the option of incorporating a large 50m2 roof terrace.
3, 4 and 5 Bedroom Villas
Kamares, Paphos, Cyprus
From € 899,000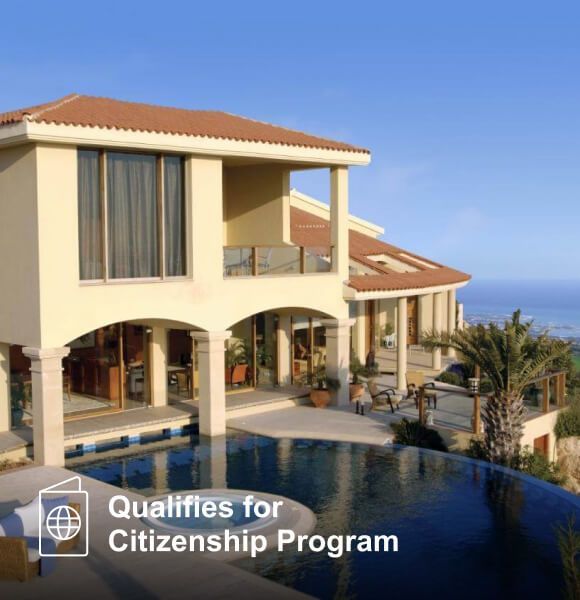 Each villa is finished with a luxurious style and design, offering the ultimate facilities for the ideal Mediterranean outdoor lifestyle. Residences can be adapted to suit personal requirements and investors may choose between furnished and unfurnished options.
Luxury 3 and 4 Bedroom Villas
Pinney's beach, St.Kitts & Nevis
Area: from 255 m²
From $ 380,000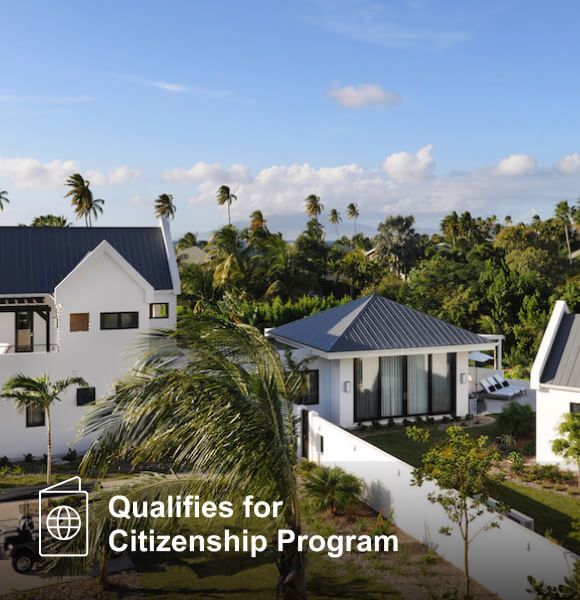 The ultimate villas at Pinney's Beach are a selection of chic, architect-designed homes beside the most beautiful beach on Nevis. These spacious three and four-bedroom villas each have a private pool and landscaped gardens and are available for fractional ownership purchase.
London's First Fashion-Branded Tower
South Bank, London
From £ 979,375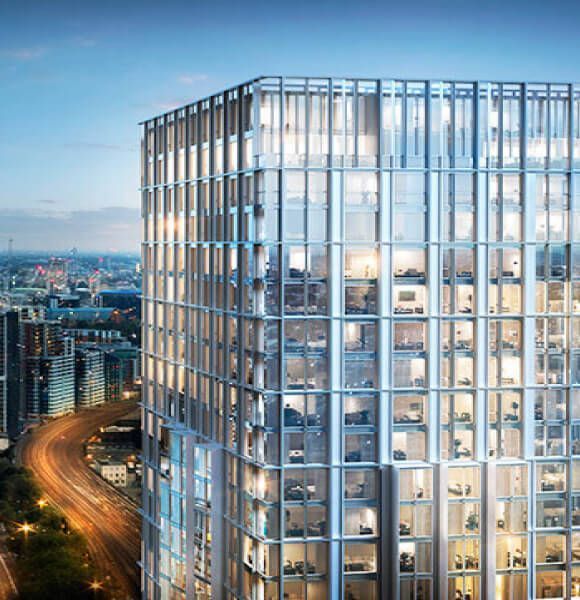 A luxury development located in London's South Bank offers one, two and three-bedroom apartments finished to the highest standards, with exceptional 'winter gardens' affording panoramic views.
Astons is a leading global immigration advisory firm with offices in London, Beijing, Moscow, Dubai and Limassol (Republic of Cyprus) and offers residency & citizenship investment solutions worldwide including UK, Turkey, Vanuatu, EU & the Caribbean.
For further information or to discuss your personal circumstances in a private consultation, please contact Astons at [email protected] or call +44 207 292 2977