$215,700
€200,542
£171,926
Astons property exclusive services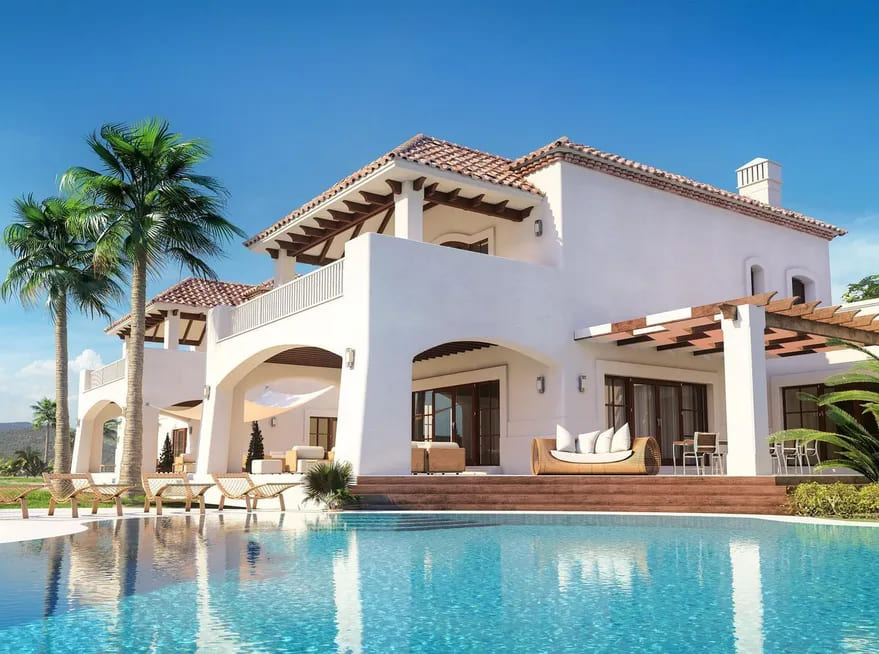 Astons is more than just an immigration solutions provider. We have become a one-stop for citizenship application submission and property acquisition worldwide with all processes managed by our highly qualified citizenship advisers and lawyers. We help our clients to successfully relocate their lives and lifestyles and seize all the opportunities that alternative citizenship can offer.
With a plethora of investment options on offer, Astons will carefully select the most suitable investment projects for you and arrange direct viewings in the chosen destination at your request, as well as ensure all the legalities and checks are arranged to secure clients' interests.
Fill in our contact form and one of our immigration experts will reach out to you shortly.
Back to top →
Information made available on this website in any form is for information purposes only. It is not, and should not be taken as advice. You should not rely on, or take or fail to take any action based upon this information. Please do not disregard professional advice or delay in seeking advice because of something you have read on this website. Astons professionals will be pleased to discuss any specific questions you have.
Request a call back
Personal immigration expert will answer all your questions in detail and offer the best solution for your needs.
Personal real estate agent will answer all your questions and offer the best properties for your needs and budget.