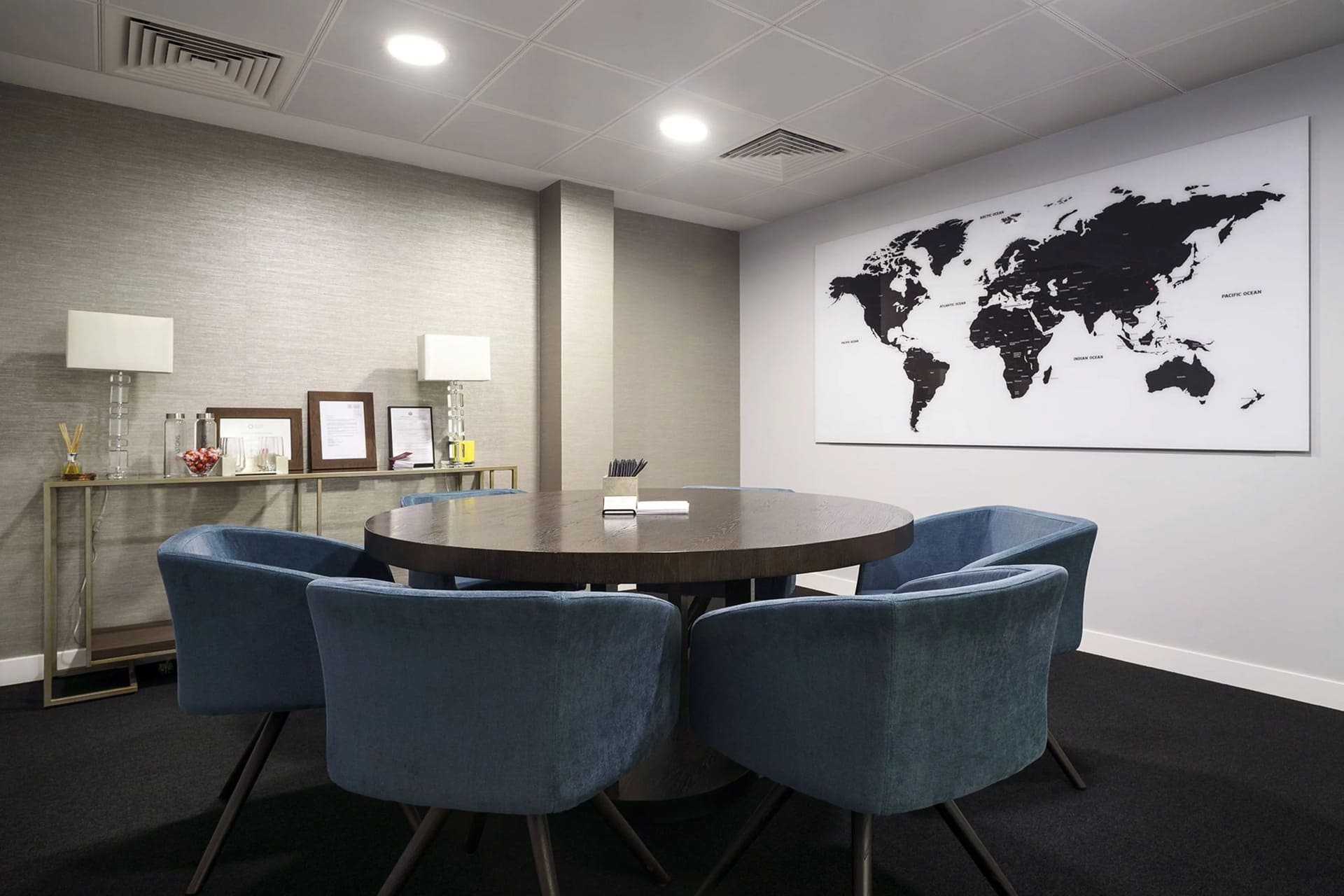 The Investment Immigration industry is growing each year. Whether you are considering tapping into the market, or an existing big player willing to expand your product offering for your clients, you can trust Astons to be your experienced and committed industry partner for UK and global citizenship and residency solutions.
With more than 30 years of experience we have an outstanding record of successfully relocating HNW clients worldwide. Law firms, wealth managers, family offices and other companies actively engaged in the investment migration market already entrust their business to us.
As a trusted advisor, Astons supplies a range of 'on-the-ground' B2B support, services and trusted advice across many disciplines.
How We Help Increase Your Revenues
Our 'White Label' service allows our partners to offer citizenship and residency solutions to clients under the partners' brand name, improving the quality of established products and services and increasing customer loyalty and trust.
We also offer a partnership under our Referral scheme. To increase your revenue potential, enrich your services or expand your business into new jurisdictions, contact Astons now.
How We Help Increase Your Revenues
Astons as Committed Partners Will
Residency and Citizenship
Analyse and submit your RBI/CBI applications to the appropriate government agencies.
Arrange a portfolio of suitable investment properties, deal with property investors, and revise property contracts if necessary to ensure our clients' best interests.
Organise a client itinerary to travel to the country of your choice.
Make all necessary appointments with stakeholders before and during the application process.
Follow up and monitor residency or citizenship applications to ensure they are progressing as planned.
Maintain communications with appropriate government agencies.
Provide bespoke training on operating applications for citizenship programs, from initial submission to final steps.
Suggest client investment opportunities.
Supply links to local partners.
Provide updates on changes to the rules of residency/citizen programs, real estate fluctuations and other indicators of economic growth.
Arrange networking events to help increase understanding of the programs and connect to business communities.
Licences and Certificates