The beauty of diversity and of variation, is the very lining of the world as we know it. It's also, the reason many lives have drastically improved and upgraded when migrating—simply the undeniable hunger for success in a foreign land. Achievement becomes the redeeming feature for countless daring people, the ones searching for more, the ones with a vision. There's power in picking up your belongings, and moving away to a foreign land. There's risk and fear in making the most of an opportunity, and of changing your life for the better whether in danger or not; of moulding your life in a way that suits your abilities. Here's a list of people who did just that in, and whose lives would not be the way they are today, had they never left.
1. Rita Ora – Singer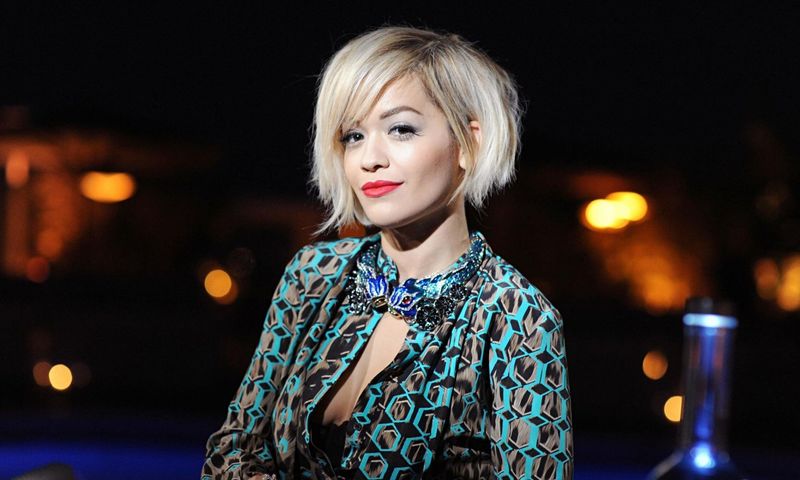 Born Rita Sahatçiu, Ora lived in Yugoslavia, now known as Kosovo. She was born to Albanian parents. The singer and her family fled Kosovo due to ethnic persecution at the time, and they settled in London where she found fame in music. After attending performing arts school, Sylvia Young Theatre School, Ora found stardom after being signed by Jay-z and Roc Nation. She has been the face of Adidas and currently Rimmel London.
2. Sir Michael Marks, of Marks& Spencer's – Business Owner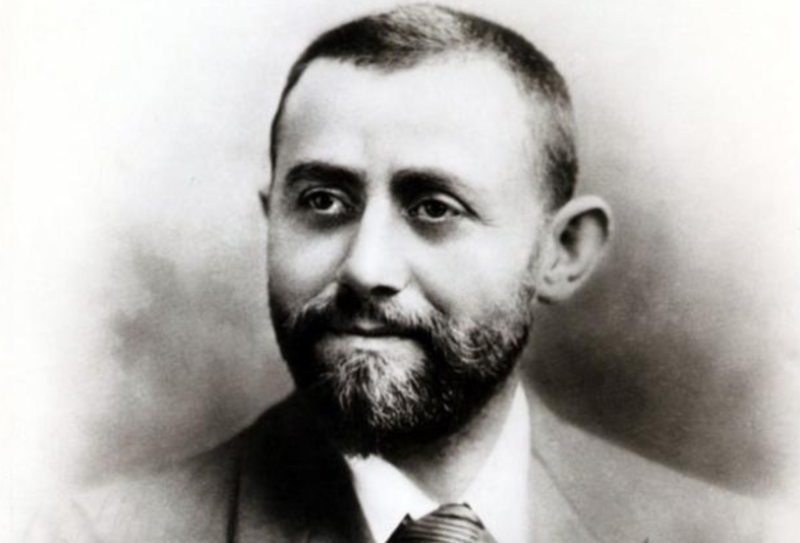 One of the founders of M&S, Michael Marks, was a Russian refugee who emigrated to Leeds, UK in 1882 as a means to escape threat. In 1894, he collaborated with Thomas Spencer, a businessman who payed £300 at the time to become a partner, and the rest is history.
3. M.I.A [Full Name: Mathangi Arulpragasam]- Artist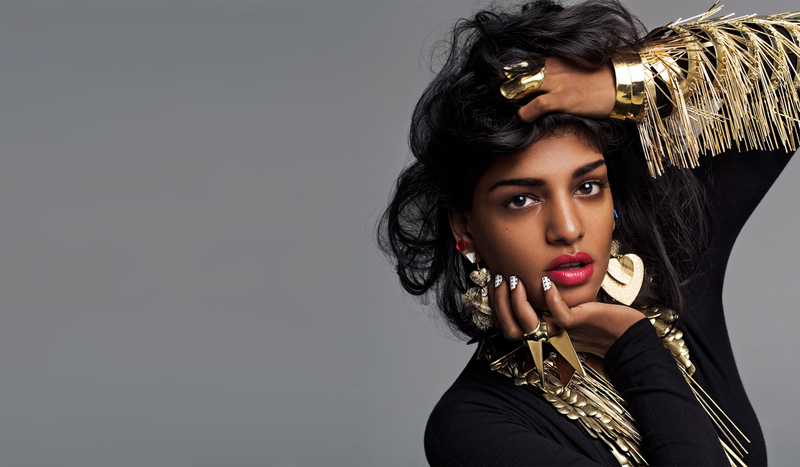 At the age of nine, rapper M.I.A's primary school in Sri-Lanka, where both her parents are from, was ruined in a government raid. Though born in London, her family moved back to Sri-Lanka at the age of one, then eight years later, the family then fled back to the UK due to civil war. M.IA today lives her dreams, as a Rapper, singer, songwriter, activist and record producer.
4. Rachel Weisz – Actress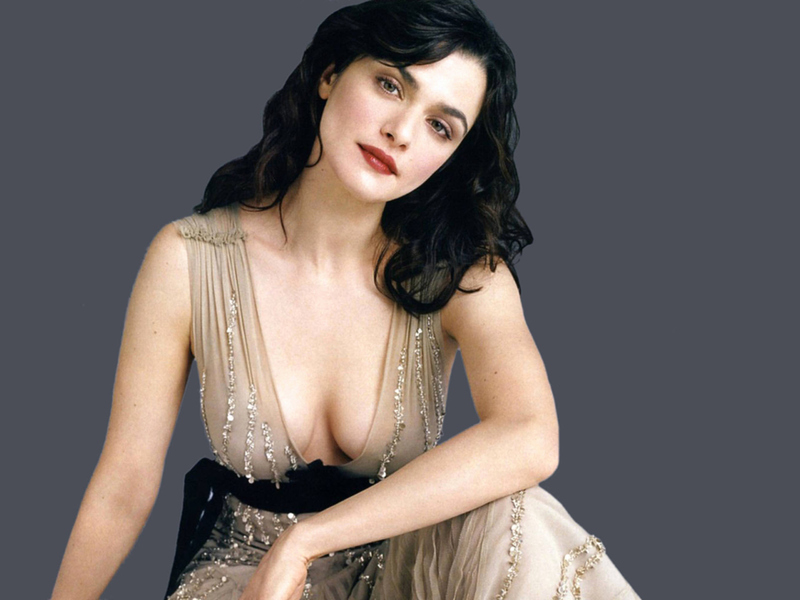 Actress Rachel Weisz was born to Austrian and Hungarian parents, who were Jewish Refugees. Following World War II, the family moved to London, leaving their home in Vienna, Austria behind, with the intention of escaping the Nazi's. "My mum's dad had a friend in England named Rev. James Parkes who was a scholar on anti-Semitism. He got my mum and her family out — he saved their lives."
5. Mo Farah – Gold Medallist Distance Runner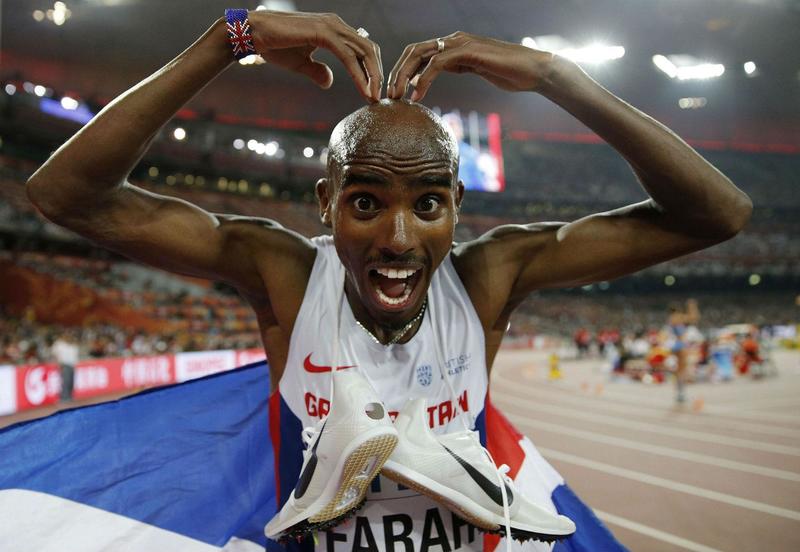 Somali, British distance runner Mo Farah, fled Somalia at the age of eight to the UK, leaving his twin brother and parents behind, in hopes for a better life. He settled in West London with an aunt, and was eventually discovered at school by his P.E teacher, who encouraged him to pursue running professionally. To date, Farah has won three athletic gold Olympic medals for the UK.
6. Karl Marx – Philosopher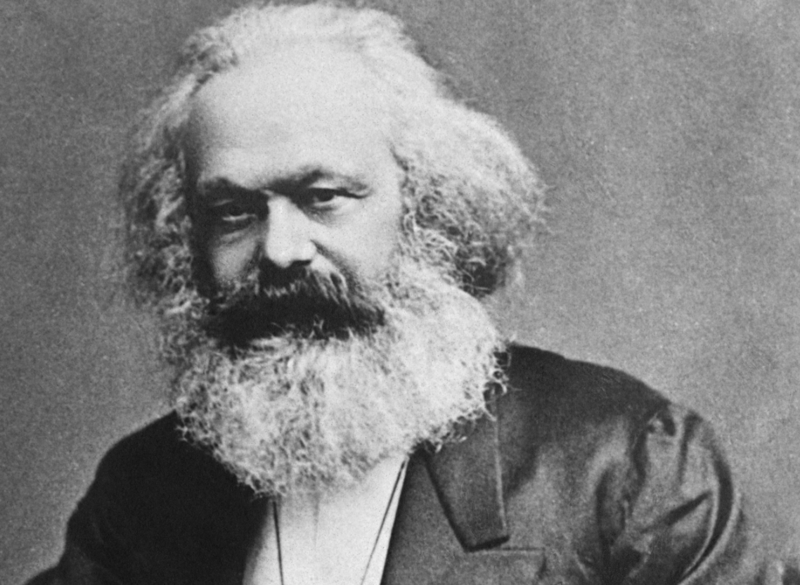 Philosopher, Karl Marx came to London in August 1849 after being expelled from Paris. He lived in London for the rest of his life, and is buried the Highgate Cemetery, London.
7. Nadifa Mohamed – Writer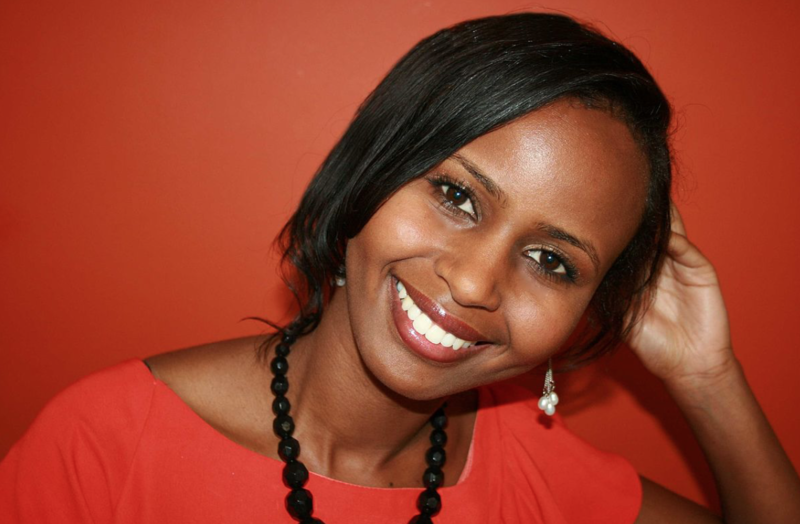 Somali writer, Nadifa Mohamed was born to Somali parents, who fled Somalia to the UK in the 1980's, two years before the war, with no way to return. They settled in the UK, where Mohamed consequently excelled at English and published her novel, The Orchard of Lost Souls, the story based in Somalia.