This October, the Astons team is in Istanbul only until the 15th. Take this limited opportunity to reserve a free, no-obligation consultation, and meet our trusted advisors in person. Gain insight into the Turkish property market and exclusive investment projects, as well as receiving full guidance from the experts on Turkish Citizenship acquisition.
One Comprehensive Consultation — Learn directly, without intermediaries, everything you need to know about Turkish property and citizenship acquisition from the experts who:
Regularly supervise and inspect new developments – with Astons, you can rest assured that your property purchase is secure.
Hand-select only the most lucrative and stable property investment opportunities.
Diligently negotiate competitive prices for clients, based on a thorough knowledge of the Turkish property market.
Why Turkey?
Turkish borders remain open to a variety of nationals despite pandemic travel restrictions.
Fast and affordable 2nd citizenship program. Turkish Citizenship can be obtained in as little as in 2 months through a $250,000 property purchase.
A safe home for quarantine relocation. Turkey offers a broad choice of premium properties at competitive prices compared to other citizenship property investment routes.
Property that works for you. Excellent rental opportunities and return on investment.
Benefits of meeting Astons in Turkey this month!
1. Comprehensive guidance. Learn everything about Turkish property and citizenship acquisition directly from the source, without any intermediaries involved.
2. Completely independent property check. View authentic properties in real-time, rather than brochure images. We recommend and select only the most secure and attractive projects verified by trusted developers.
3. Instant property purchase and citizenship acquisition processing, with a significant 30% legal fee discount if you decide to proceed.
Top 3 Property Offers — Lower Than Developer Prices
Exclusive Development in Istanbul City Centre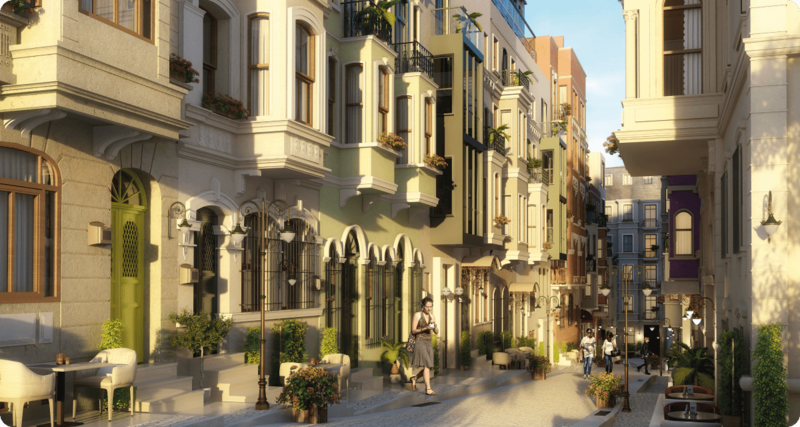 From $205,000
1, 2 and 3-bedroom apartments.
Introducing this sophisticated, yet urban development in Beyoglu District, at the heart of Istanbul. This project is Turkey's largest urban renewal project which includes a shopping avenue, a 24/7 security service with controlled residential entrance, parking garage, terrace and balcony options facing the Beyoglu region. An excellent choice for those who want to live in the city centre.
New Residencies in Sisli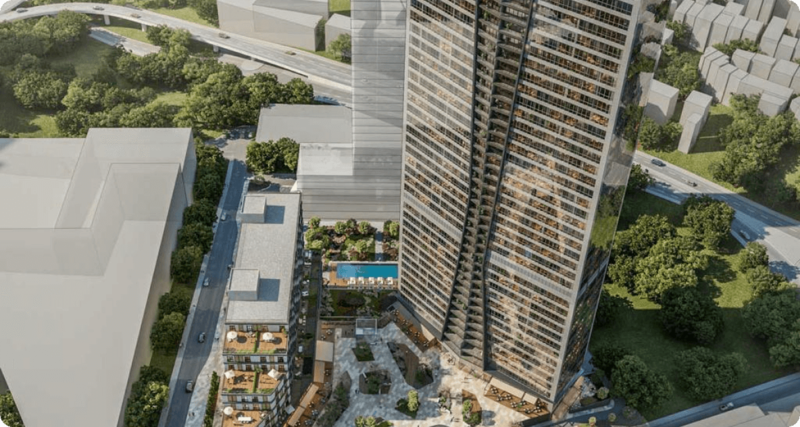 From $350,000.
1, 2 and 3-bedroom apartments.
Spacious apartments for sale in the centre of the city in the Sisli-Bomonti area, on the European side of Istanbul. These apartments feature designer interiors and ample living space. The complex includes a swimming pool, fitness centre, spa, cafes and shops with high investment potential and rental income.
Luxury Development in Maslak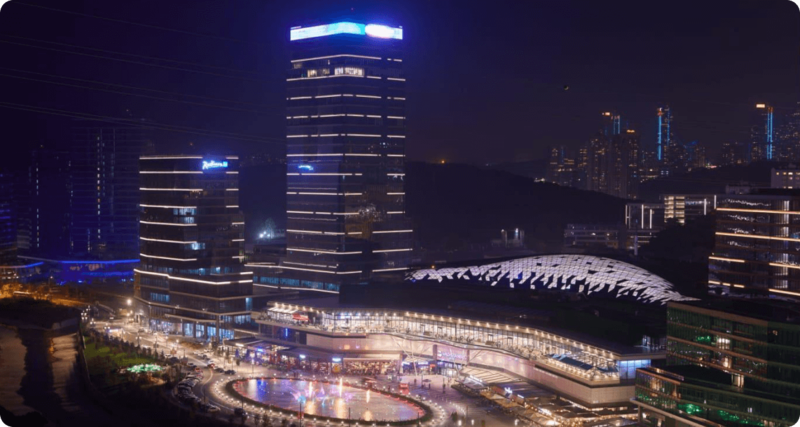 From $526,000
1, 2, 3, 4 and 5-bedroom apartments.
Modern and elegant homes for sale in Maslak, one of Istanbul's leading business and leisure districts. Residents can enjoy an array of leisure amenities such as the indoor and outdoor swimming pools, sauna and Turkish bath, 24/7 Security and residents' lounge. The project is located close to the famous Belgrad forests within easy reach of many other central amenities.
ENQUIRE NOW: [email protected]
Astons is a leading global immigration advisory firm with offices in London, Beijing, Moscow, Dubai and Limassol (Republic of Cyprus) and offers residency & citizenship investment solutions worldwide including UK, Turkey, Vanuatu, EU & the Caribbean.
For further information or to discuss your personal circumstances in a private consultation, please contact Astons at [email protected] or call +44 207 292 2977