A grand and luxurious business evening dedicated to investments in post-economy and second Citizenship Acquisition was held in Mandarin Oriental last Thursday.
The event, organised by Astons for HNW clients, included special guest speaker and former Russian financier, Andrei Movchan, who is the founder of the investment management company 'Movchan's Group'. Andrei was voted best asset manager according to Forbes, best CEO of a management company and executive manager of the year according to RBC.
Astons' guests had the opportunity to hear the opinion of one of the most famous Russian financiers on the state of the modern economy. Andrei's ample expertise in investment and wealth preservation strategies backed his captivating talk about there being no post-economics, and about how what we read about the modern economy does not always correspond to reality. He also noted that the idea of a special era in the economy in the last decade is not backed by any serious evidence. Moreover, he said that talk of the declining dollar is unnecessary, and argued that the market has already won back the effect of Brexit with no further shocks to come. The main changes are in the minds of young investors who are self-confident and risky.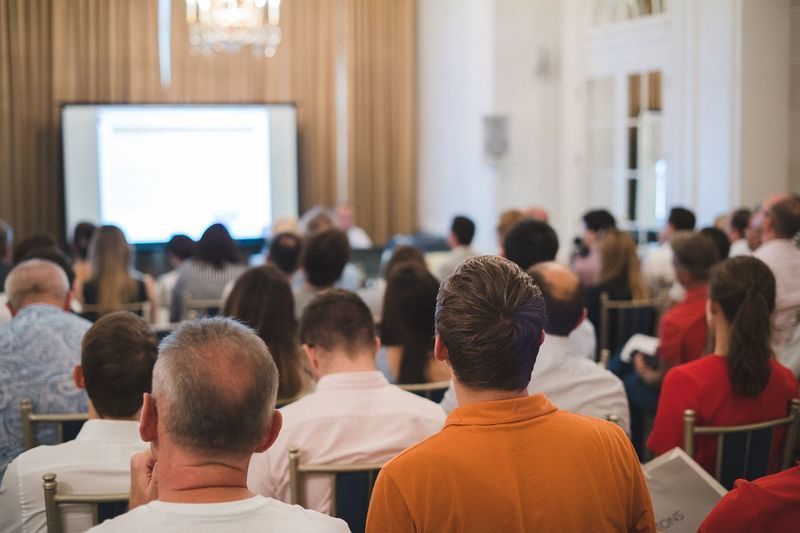 Representing Astons' London office, Konstantin Kaminsky also shared his expertise around the latest trends on Alternative Residency and Citizenship Programmes which are becoming increasingly popular in the industry. He gave valuable insight into the exciting immigrant investor programmes offered by the UK, Cyprus, Malta, Portugal, Turkey and Caribbean countries.
Konstantin Kaminsky, in agreement with Andrei Movchan, noted that one of the most interesting and stable ways to preserve capital remains the implementation of investment citizenship programmes. Astons specialists not only select a suitable programme for each client based on their individual needs, but also help to select objects for investment, sell them profitably, and also undertake all work involved in obtaining a new citizenship. In the modern world, having a second passport grants the holder with the invaluable opportunity to live anywhere, and provides a stable future for the family including access to the best European education, as well as to move to the UK without fear of Brexit.
The official speeches were followed by the exciting opportunity to network and make useful connections over a glass of champaign. Many attendees noted the outstanding quality of the event and its expert organisation. Some clients expressed interest in acquiring another citizenship and partners expressed interest in extending their offering of citizenship by investment programmes.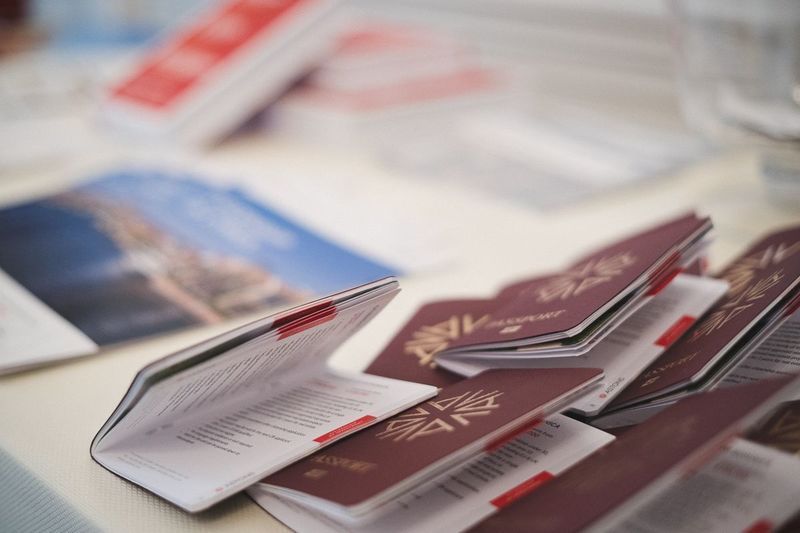 Astons is a leading global immigration advisory firm with offices in London, Moscow, Dubai, Cyprus and China and offers residency & citizenship investment solutions in the UK, EU & the Caribbean.
For further information or to discuss your personal circumstances in a private consultation, please contact Astons at [email protected] or call +44 207 292 2977.