In the era of globalisation, art auctions hit record attendance rates and modern artists become celebrities breaking through small circles into the big world of art. An auction is one of the most alluring aspects of art collecting for many people. As a city where major auctions are held on a weekly basis, London attracts art professionals and aficionados to take part in the development of modern painting and beyond.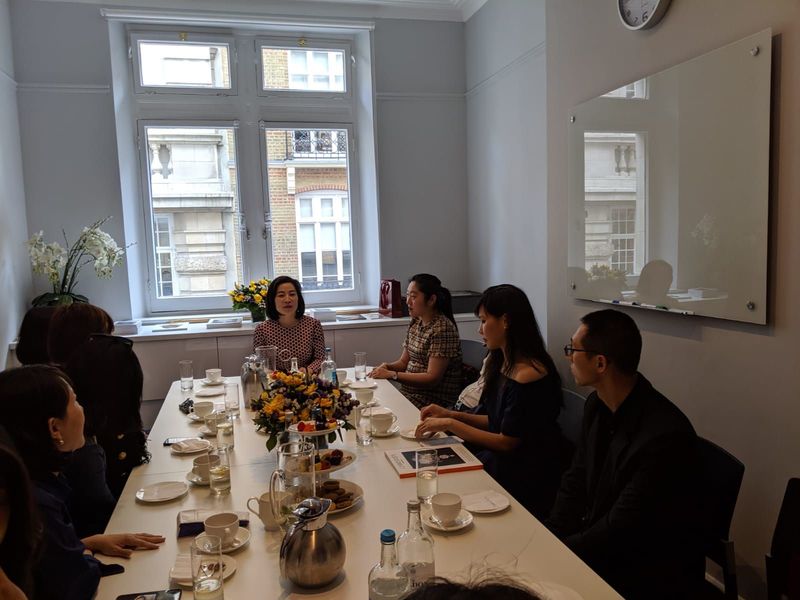 Tackling the question of what it takes to buy and sell art pieces successfully, Astons partnered with Christie's to offer an insider's perspective on the thrilling, fast-paced world of art auctions. As part of the seminar, Astons took its VIP customers behind the scenes of Christie's 20th Century Art Week in London to glean invaluable information from the world's premier auction house. Astons was honoured to invite Rebecca Wei, Chairman of Christie's Asia, to share her insights on the changes and trends in the market.
The UK tourist visa holders may only stay in the country for up to 180 days a year. Although this may be sufficient for a quick review of the global art scene represented in London, it would take an unhasting lifestyle to familiarise with the local stakeholders and peculiarities of the local art scene. The experts at Astons can help art collectors and potential investors secure the UK residency so they can make the utmost of the UK-based art offering and facilitate their financial transactions.
Astons is a leading global immigration advisory firm with offices in London, Moscow, Dubai, Cyprus and China and offers residency & citizenship investment solutions in the UK, EU & the Caribbean.