If you're reading this, you're invited to the exclusive private car club brought to you by JamesEdition.
Founded in 2008, JamesEdition is a unique marketplace with the largest collection of luxury items and assets worldwide, including high-end real estate, yachts, jets and, of course, a wide range of luxury and rare cars. Based on years of work with global automotive dealers, the idea of a transcontinental buyer-seller network came to life with the launch of the JamesEdition Car Club at the end of 2018.
The JamesEdition Car Club is an exclusive network of owners and sellers which enables both parties to trade rare and expensive cars with discretion and professionalism.
If you want to sell or purchase a rare vehicle, you might consider becoming a JamesEdition Car Club member
How does the private car club help buyers and dealers?
JamesEdition affirms the authenticity of all listings which are pre-verified by a Car Club team.
Particular emphasis is placed on the security of confidential information – there are "off-market" sale options where cars isn't put up for sale and exposure online, and listings are sending out directly to verified buyers
Is a concierge service available?
Yes, the car Club members are provided with the free concierge service including assistance with shipping, import and tax questions. Moreover, the security of transactions is guaranteed by the collaboration with one of the major escrow services worldwide.
How to become a JamesEdition Car Club member
You need to be invited by a current club member – or verify yourself by email reaching out to Isabel Grun, JamesEdition Car Club manager at [email protected]
Top 3 vehicles available for sale through JamesEdition Car Club
Real car pictures and detailed descriptions are only available for Car Club members.
2018 Bugatti Chiron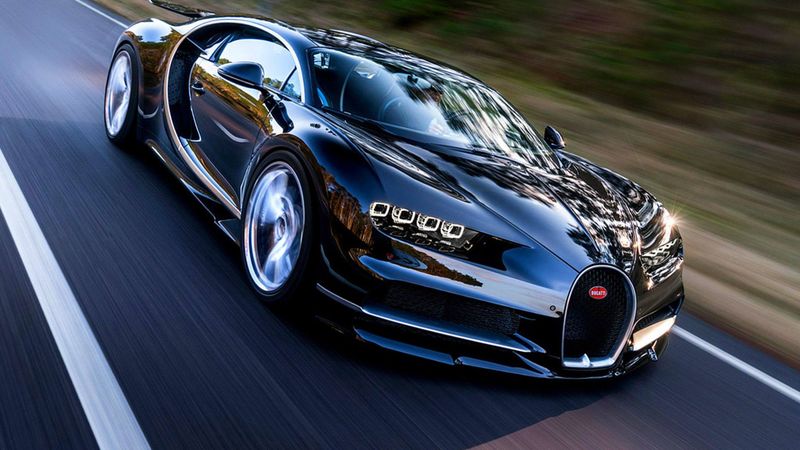 The car is in a perfect condition with only delivery mileage (450 km), sold directly by the owner, located in Qatar.
2018 Ferrari J50 (€4.3m) – 1 of 10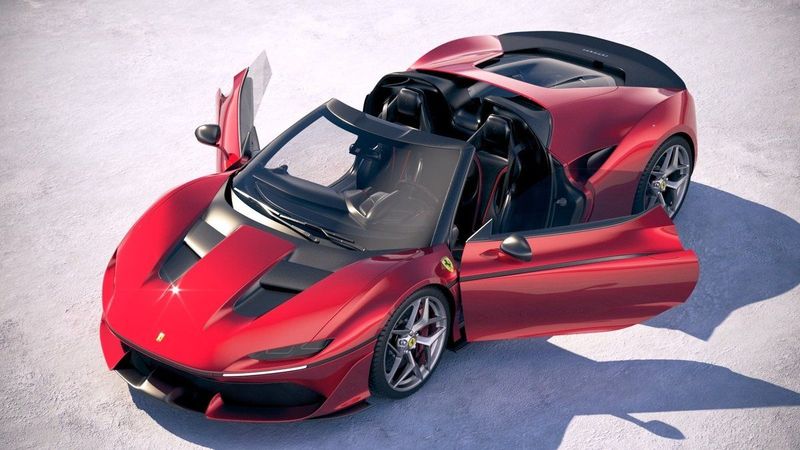 This extremely rare and outstanding model has been produced for Ferrari's 50-year anniversary in Japan. This particular vehicle is part of a collection in Japan and is brand new with only delivery mileage.
2011 Aston Martin One-77 (€2.4m)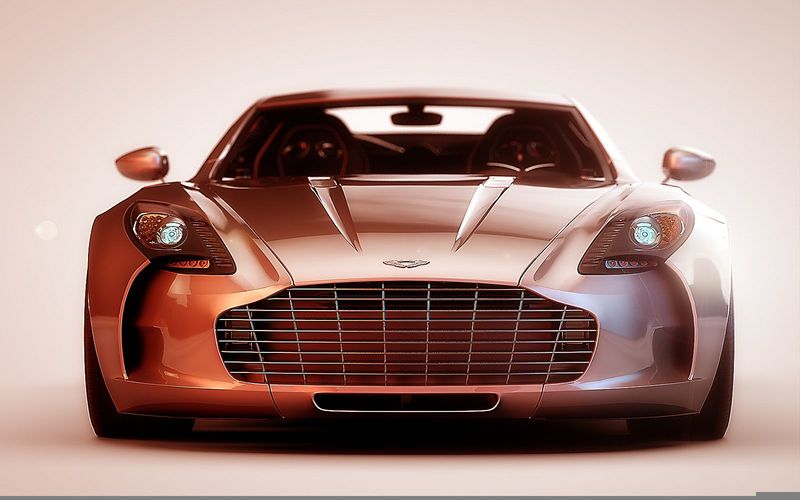 One of the 77 available vehicles worldwide in a perfect condition with only 500km of mileage at a very competitive price.
More information only available to JamesEdition Car Club members or by email [email protected].