Astons has entered into a collaboration business agreement with the Private Family Office of His Royal Highness Prince Metab Bin Thunyan Al Saud. HRH, along with his son HRH Prince Abdul Aziz Bin Metab Bin Thunyan Al Saud, recently visited the Mayfair, London, UK Astons office, to sign the collaboration agreement.
Astons was delighted to welcome the Royal Highnesses to their London HQ, and thrilled to be chosen as the selected partner for immigration advisory services in Saudi Arabia.
The event featured an impressive ceremony where the collaborative agreement was signed.
The collaboration focus will extend to offering global immigration, residence & citizenship by investment and other investment solutions to prospects in Saudi Arabia, allowing them to diversify their business interests and investments in the UK, EU and the Caribbean. Astons' Saudi Arabia office, aims to add innovation to Saudi Arabia's business sectors, with opportunities for residence and citizenship programs as tools for investor growth and further diversification into new territories, and scope for families to explore UK relocation whilst children study at some of the world's highest ranking UK Universities and schools.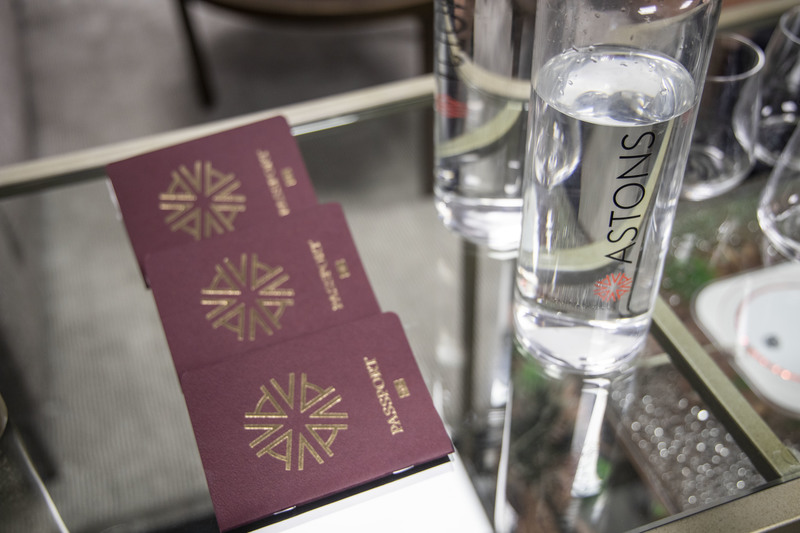 Astons' Head of Middle East, Sarmad Khan, confirms that "Diversifying into new markets remains a key focus for Astons and we are delighted to collaborate with HRH Prince Metab Bin Thunyan Al Saud and HRH Prince Abdul Aziz Bin Metab Bin Thunyan Al Saud. We regard this collaboration as a huge step in serving the needs of prospects in the Kingdom of Saudi Arabia, which is the biggest economy and accommodating the highest number of skilled professionals in the region".
For further information on Astons residence and citizenship by investment services, or property services contact Astons at [email protected] or call us at +44 207 292 2977.