Answers to frequently asked questions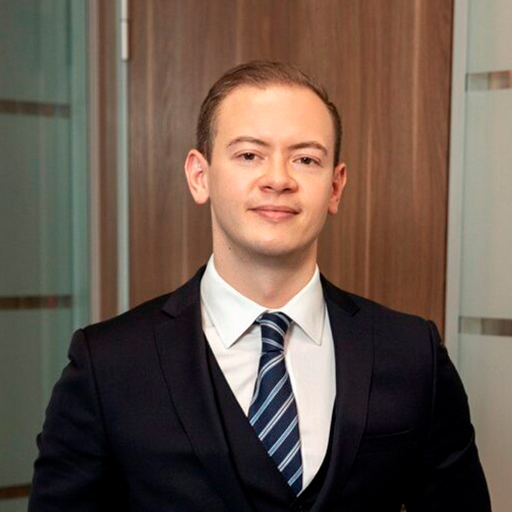 Investment Citizenship Expert
Any other questions?
Ask them to our analyst right now
Global Residence & Citizenship Solutions
Astons is an investment immigration firm offering residence and citizenship solutions in the EU & Caribbean.
Astons has over 30 years' experience in providing holistic management of legal affairs for private clients, providing advice in investor immigration solutions, tax advisory, private education, asset structuring and investment services. Astons acts as Trusted Advisors to HNWIs and their families, as well as to leading lawyers, family offices, banks and investment firms around the world.
Our wealth of experience and highly-skilled multilingual immigration team and citizenship & residence advisors, ensures a truly international and personalised service, conducted with absolute discretion, speed and integrity. A firm with robust international connections, Astons has offices worldwide, including in UAE, USA, Malta, Cyprus, Turkey and Portugal.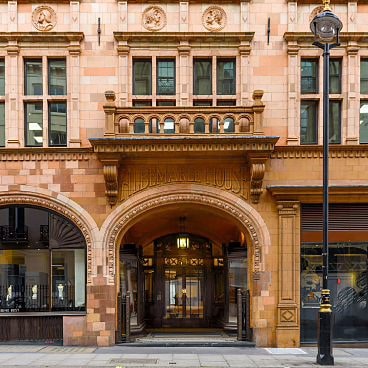 Why Our Clients Choose Us
Astons is a licensed provider of residence permit and citizenship programs
Get advice from a leading Astons consultant

Let's define the investment goals
We will select an approach to choosing a strategy based on your entry amount and deadlines
We will choose investment instruments based on the risk strategy and the level of profitability
Contact us in any way that suits you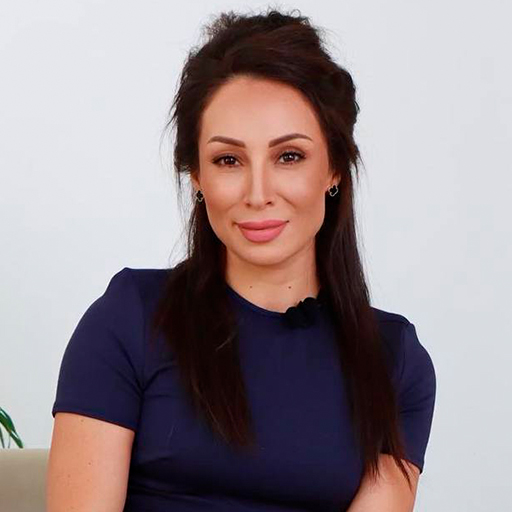 Citizenship, residence permit and real estate investment expert
Take the survey and we will select a program for you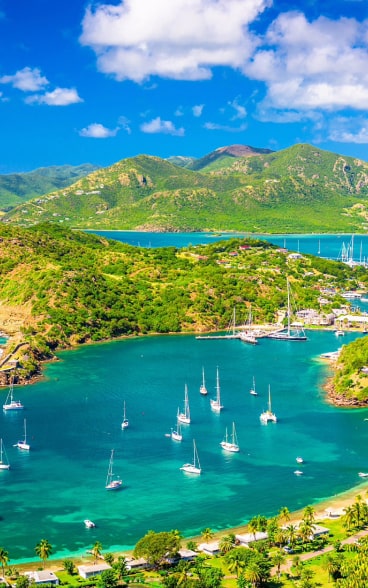 Key Benefits of Alternative Residency or Citizenship
The possibility of living, studying, working and doing business abroad.
You will be able to freely visit half the world, including the countries of the Schengen area, the UK, the USA and China
Every year, prices for non-movable property in Europe grow on average by.
The future for your children and grandchildren
Tuition on preferential terms in the world's best international schools and universities. Citizenship is inherited.
Passive income from real estate
Consistently high demand for rental real estate allows you to receive regular passive income.
Rental income abroad is 4-5% per annum, which is higher than the interest on deposits in a foreign bank.
USA
UAE
Turkey
Cyprus
Greece
Portugal
Malta
USA
UAE
Turkey
Cyprus
Greece
Portugal
Malta