Astons, in collaboration with KPMG and Citibank, held a fabulous business breakfast in Moscow. We discussed declaration of foreign assets, wealth structuring and citizenship by investment programs.The event was a great success and was attended by about 90 people, including financial analysts, lawyers, bankers and overseas property and education consultants.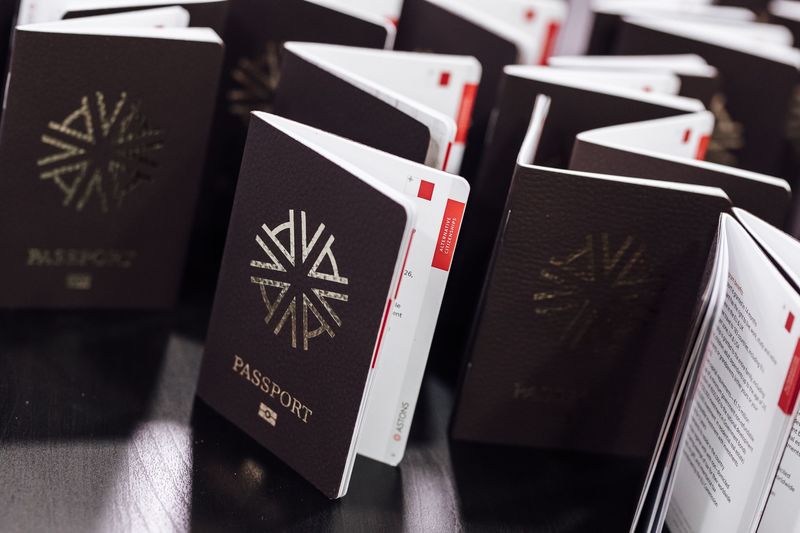 Our business breakfast included presentations by leading representatives of Astons, Konstantin Kaminsky and Igor Nemtsov, Victor Kalgin and Donat Podniekof KPMG, and Valentin Makarov and Margarita Chetverukhina of Citibank. Theeo Andreu, a representative of our Cyprus branch,was the guest of honor at the business event.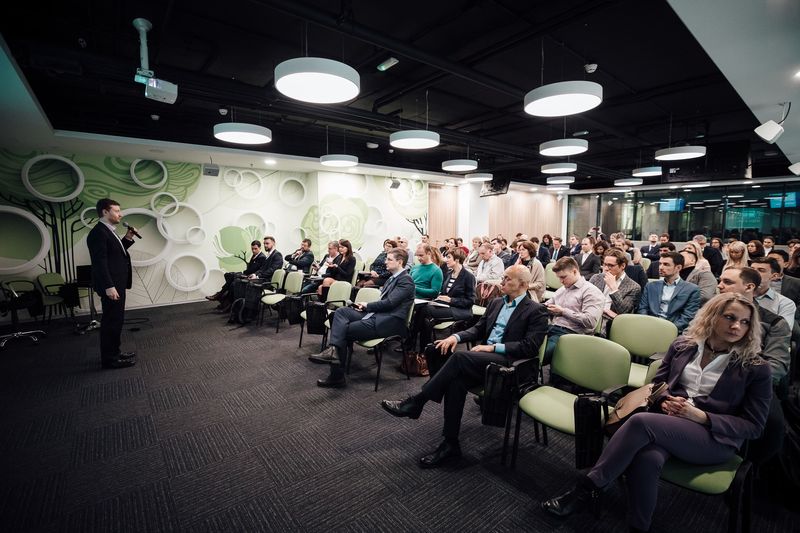 The KPMG speakers shared information on the rules for declaring foreign assets, on changes in legislation and strategies for their behavior under current conditions. Astons representatives described in detail the programs of second citizenship and residence permits as a solution for wealthy families. Konstantin Kaminsky and Igor Nemtsov talked about why, in 2019, wealthy people who are considering a "back up plan" seek an alternative country which provides an opportunity to obtain a residence permit or second citizenship through investments. The speakers paid particular attention to the benefits of investment programs: from visa-free entry into a vast number of countries, to tax breaks and guarantees of financial and social security.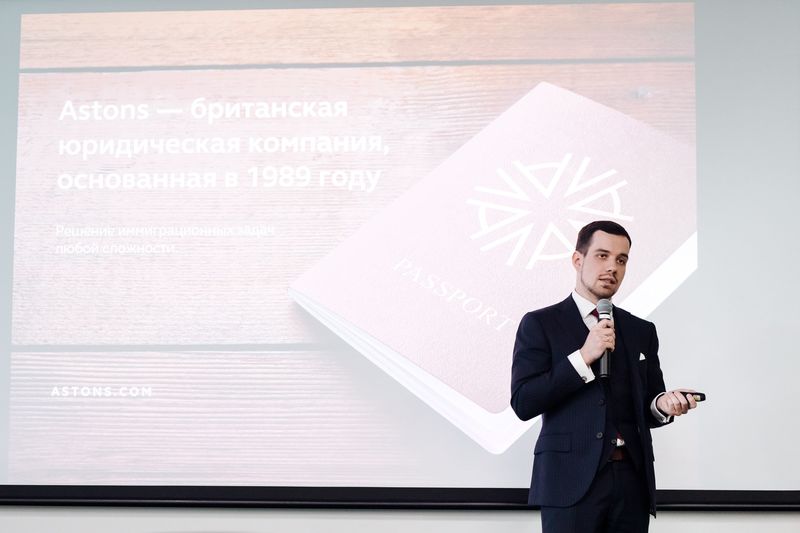 Participants of the business breakfast also had the opportunity to have their burning questions answered. Most of the guests were interested in finding out about the conditions and recent changes of programs providing citizenship through investments, as well as tax regimes and the consequences of Brexit.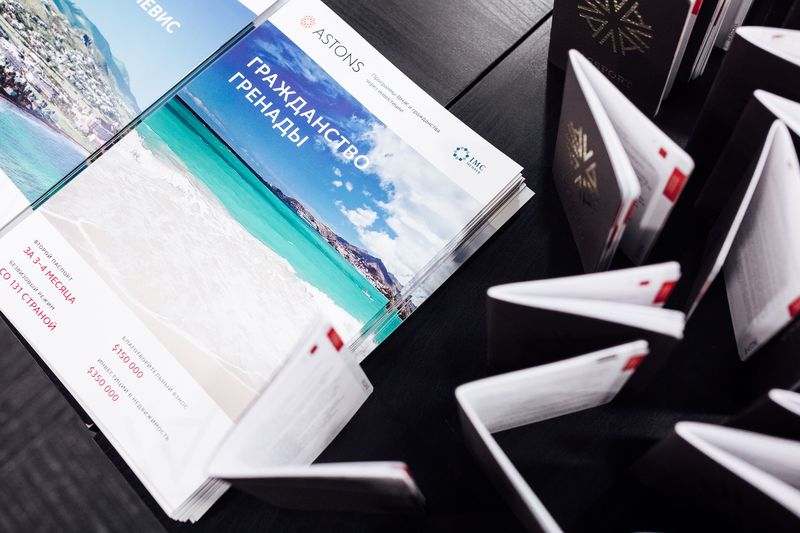 Guests of the business breakfast noted the high level of organisation and efficiency of the event and that there was ample time for networking with opportunities to do this before and after the event, as well as during the coffee break. Guests were able to communicate and establish useful contacts, and meetings with agents and new clients have already been scheduled.
Astons is a leading global immigration advisory firm with offices in London, Moscow, Dubai, Cyprus and China and offers residency & citizenship investment solutions in the UK, EU & the Caribbean.
For further information or to discuss your personal circumstances in a private consultation, please contact Astons at [email protected] or call +44 207 292 2977.