People who have attained financial well-being may opt for luxury goods: pricey cars, watches, bags or jewelry. However, insightful and rational HNWIs realise that the most lucrative and prestigious investment today is a second citizenship.
A second passport unlocks unprecedented opportunities: you will attain the level of freedom and the high quality of life that are hard to achieve by other means. Many investors believe that an economic citizenship requires large investment. Immigration analysts suggest you compare which investment is more beneficial – a second passport or luxury goods.
Let's choose now!
If you are ready to invest around €1 million,
you can:
Purchase a luxury watch: Hublot Classic Fusion Haute Joaillerie ($1 million), Roger Dubuis Excalibur Quatuor ($1,125,000), Vacheron Constantin Tour de l'Ile ($1,538,160), Greubel Forsey Art Piece 1 ($1,600,000).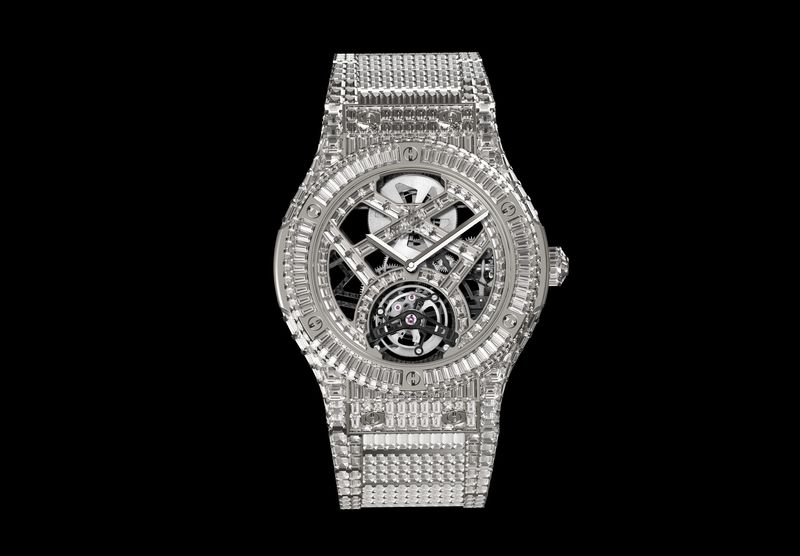 or:
Get a EU passport within Malta's Government Approved Citizenship by Investment programme.
A candidate for Maltese citizenship should:
Make a donation of €600,000–€750,000 to the national fund
Purchase Maltese property at a minimum cost of €700,000 or rent the property at €16,000 per year
Make a voluntary donation of €10,000.
You may also opt for Bulgarian citizenship that requires an investment of €1,024,000.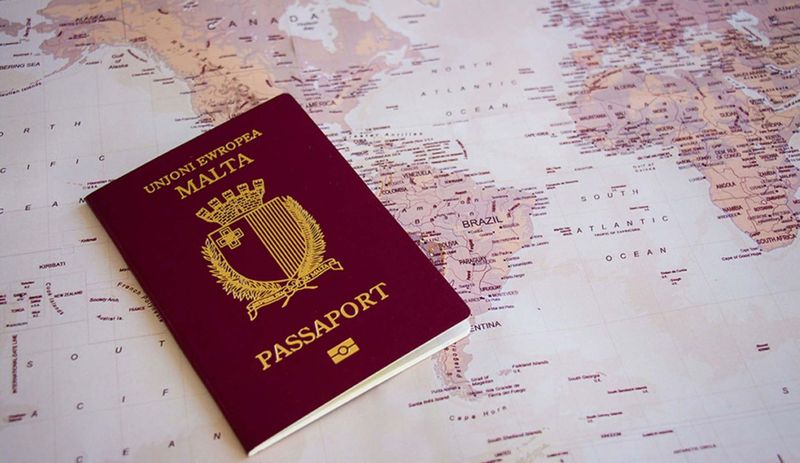 The perks of Maltese citizenship
You'll become a citizen of an EU member state and will be able to visit 182 countries without a visa, including the EU, UK, US and Canada. During the global crisis and pandemic, an EU citizenship will allow you to travel the world and boost your quality of life. You will no longer depend on the ever-changing rules and limitations.
You'll be able to live, work and study in any of 28 EU countries.
You will obtain passports for your family.
You'll benefit from the relaxed taxation regime. Maltese citizens do not pay taxes on revenues generated outside of Malta, dividends, inheritance or wealth.
The perks of Bulgarian citizenship
Visa free entry to 169 countries, including the EU, the UK, Canada and Australia

The opportunity to obtain a passport in two years with an investment of €1,024,000

Residence permit in 4-6 months after the investment is made

You can obtain a passport for your spouse and children of any age

All investment can be returned (there are no non-refundable donations). The minimum investment rate is one of the lowest among all EU immigration programmes

There are no physical residence requirements (given that you have a physical address in the country)

Low cost of life along with high quality of life.
Of course, you can invest in perfume DKNY Golden Delicious ($1 million) decorated with diamonds and sapphires or purchase a pair of Secret Circus Jeans ($1.3 million). However, there is nothing as valuable as freedom which you can obtain along with a second citizenship.
If you are ready to invest around €300,000,
you can:
Buy a luxury bag Extraordinary Himalayan Crocodile Birkin ($393,000), Chanel Diamond Forever ($261,000), Lana Marks Cleopatra Clutch ($250,000). Or purchase a three-pack of less expensive bags for public appearances: Louis Vuitton Tribute Patchwork ($52,000), Leiber Precious Rose Bag ($92,000) and Hermès Matte Crocodile Birkin ($100,000).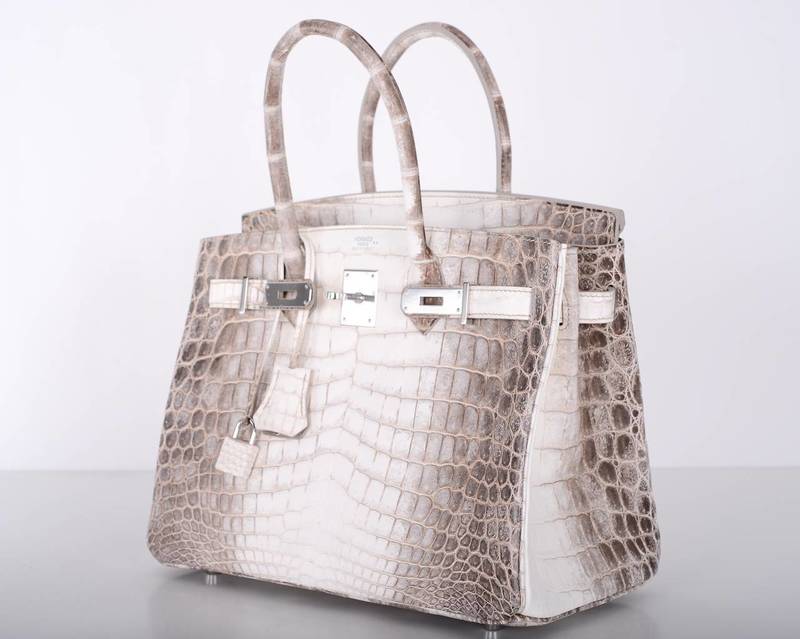 or:
Obtain a citizenship of Turkey by investing $250,000 in property.
The perks of a Turkish passport
Visa-free entry to 110 countries including Japan, Singapore, Qatar and South Korea

The opportunity to relocate to the UK with a Turkish Entrepreneur Business Visa and apply for the British residency and citizenship later on

The Turkish passport enables you to relocate to the US with an E-2 business visa

Fast passport processing – just two months

The most popular option is to purchase residential property from $250,000, rent it out and sell in three years

The opportunity to obtain passports for your spouse and children.
If you are ready to invest around €100,000,
you can:
Buy four bottles of French champagne Heidsieck Monopole 1907 found in a sunken ship ($25,000), spend a weekend in a royal penthouse suite in Hotel President Wilson in Geneva ($65,000 per night) or ride your own Crystal Edition bike decorated with Swarovski crystals ($114,500).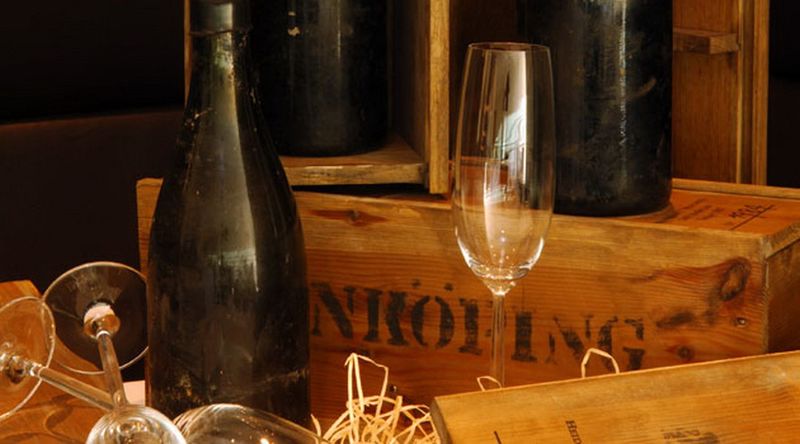 or:
You can obtain citizenship within a Caribbean immigration programme by investing from $100,000 onwards. As an option, you can get a passport of a Pacific island of Vanuatu with a $130,000 investment and travel the world without limitations under any circumstances.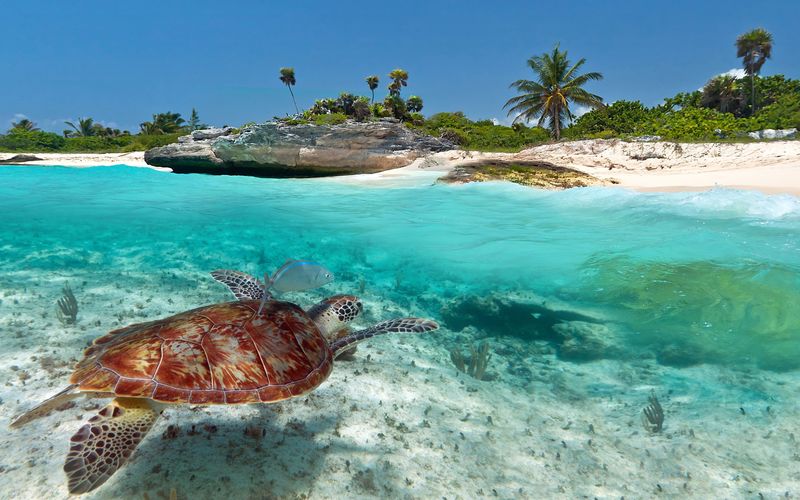 The perks of a Caribbean passport
Here's how many countries you can enter visa-free with a passport of a respective Carribean country: St Kitts and Nevis – 156 countries, Antigua and Barbuda – 140 countries, St Lucia — 132 countries, Grenada — 131 countries, Dominica — 127 countries, including the EU and the UK in all cases.

The minimum investment starts from $100,000. By investing this sum, you can obtain citizenship of St Lucia, Dominica and Antigua and Barbuda. A passport of St Kitts and Nevis of Grenada will require an investment of min. $150,000.

You can obtain citizenship for the entire family. St Kitts and Nevis' immigration programme offers a discount: you can get passports for a family of up to four members at the same rate as for a single applicant ($150,000). Jump on this opportunity till the end of 2020!

Applicants receive their passports really fast – in just 60 days.

With the aid of Astons lawyers, applicants for any Caribbean programme can process citizenship for themselves and their families 100% remotely.
The perks of a Vanuatu passport
Visa-free entry to 125 countries, including the EU, the UK, Singapore and Hong Kong

This passport is a smart choice for investors with big families. The citizenship of Vanuatu can be obtained by the main applicant, their spouse, children under 18 years old, parents and grandparents

The citizenship of Vanuatu allows you to quickly get a visa to Australia, Canada and New Zealand

Vanuatu's passport is processed 100% remotely

The citizenship of Vanuatu enables you to spend 90 days every half a year in any Schengen country and up to 6 months per year in the UK

The fastest passport processing: you will obtain the passport of Vanuatu in just one month.
With 30 years in investment migration under the belt, the Astons experts will guide you through the entire immigration process and help you obtain a second citizenship with the guaranteed result.
Astons is a leading global immigration advisory firm with offices in London, Beijing, Moscow, Dubai and Limassol (Republic of Cyprus) and offers residency & citizenship investment solutions worldwide including the UK, Turkey, Vanuatu, the EU and the Caribbean.
For further information or to discuss your personal circumstances in a private consultation, please contact Astons at [email protected] or call +44 207 292 2977.