Rest assured it is business as usual, and we are here for you with our expert Astons' team working remotely.
In line with the latest UK Government advice, Astons has adapted our team to continue to offer our services through remote working. Our operations are running at a faster pace than ever, providing global support to all our clients 24/7.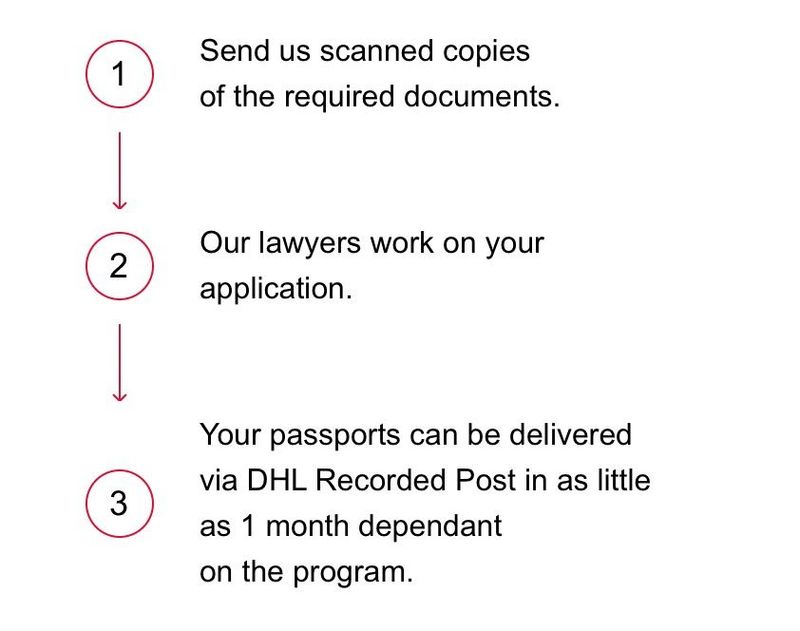 Secure your 2nd passport today, and keep your family safe – now, and in the future. Your lifelong insurance against crises, your 2nd passport gives you greater flexibility. Whilst quarantines and travel restrictions are imposed, having a 2nd passport allows you the freedom to choose a safe destination whenever the need arises. After all, nothing is more important than your family's well-being.
Wherever your location and whatever your requirements, Astons are ready, willing and able to offer expert advice and support during this unprecedented time. We are committed to addressing your needs and concerns.
Require Urgent Support? WHAT WE CAN DO FOR YOU:
UK Visas and Immigration — require urgent help with applications and other queries.
Alternative Citizenship — obtain a fast-track passport remotely.
Alternative Residency — start the process to relocate ASAP.
Property Acquisition — buy a 2nd home in a safe virus-free location.
Other — Tell us how we can help.
Astons is a leading global immigration advisory firm with offices in London, Beijing, Moscow, Dubai and Limassol (Republic of Cyprus) and offers residency & citizenship investment solutions worldwide including UK, Turkey, Vanuatu, EU & the Caribbean.
For further information or to discuss your personal circumstances in a private consultation, please contact Astons at [email protected] or call +44 207 292 2977