Would you like to experience something you've been planning oryou may have gone through it already? Film is the perfect platform for this; to smile, to weep, to feel and to understand. Realistic or not, the migrant experience is unique and rich and there are many stories to be told. These ten films remind viewers that this world is made up of differences, yet is a small world. Essentially they will understand and relate to the migrant experience. Is this not the meaning of cinema in a nutshell?
In light of Brexit, stories on immigration have the power to alter perspectives and cut through stereotypes, but most importantly they give those unheard, a voice while bringing to light moral concerns of, quite simply, human beings in a foreign land, striving for survival.
1. Brooklyn (2015)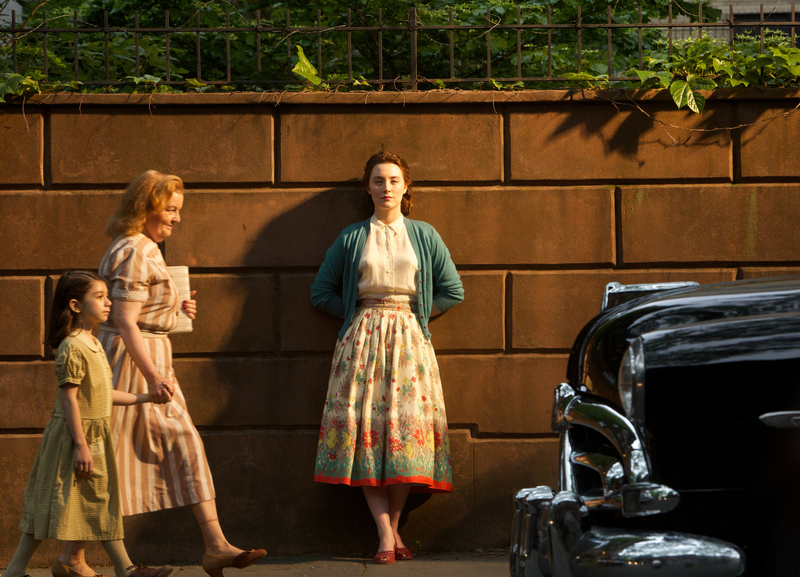 Based on Irish writer, Colm Tóibín's novel of the same name, Brooklyn is the tale of young girl, Eilis Lacey. She migrates from Ireland to Brooklyn, New York in the 1950's, alone, via ship, with the hope of steady work through her church. Upon arrival, she's viewed as a mere Irish immigrant who lives with other Irish immigrants, and begins suffering with unbearable home sickness that almost sets her plans to be a bookkeeper astray. A great love story intertwined with unexpected twists and turns.
2. Casablanca (1942)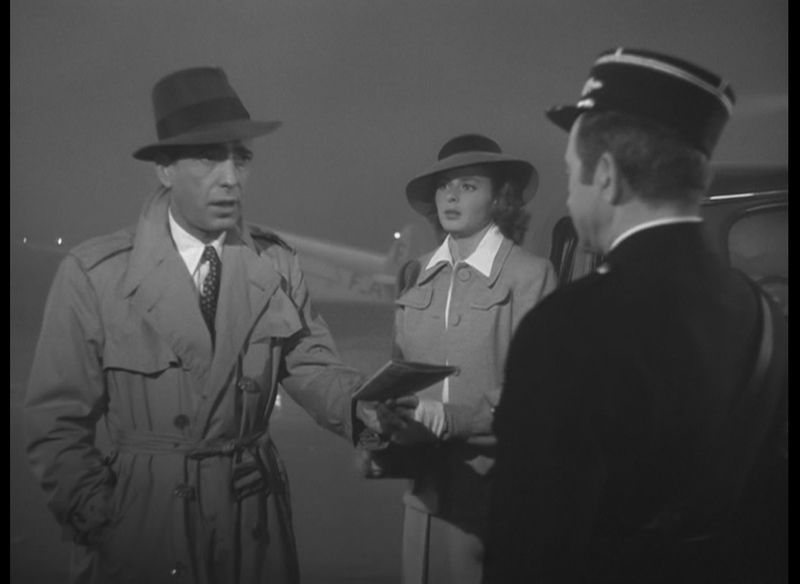 Known as the ultimate film for refugees, Casablanca, portrays the plight of the lost. Not only was the film written by a Hungarian, the screenwriters were Jewish refugees. Set during World War II, the film focuses on an American immigrant who is forced to weigh up his options when helping the woman he loves, who's husband is a Czech resistance leader, who escapes from Casablanca to fight the Nazi's. Others are attempting to sort out their paperwork to escape to Portugal. It's a film about immigrants, made by immigrants, for immigrants. Nazis, refugees, freedom fighters and even smugglers attempt to pass through Rick's Café in Casablanca, Morocco.
3. The Terminal (2004)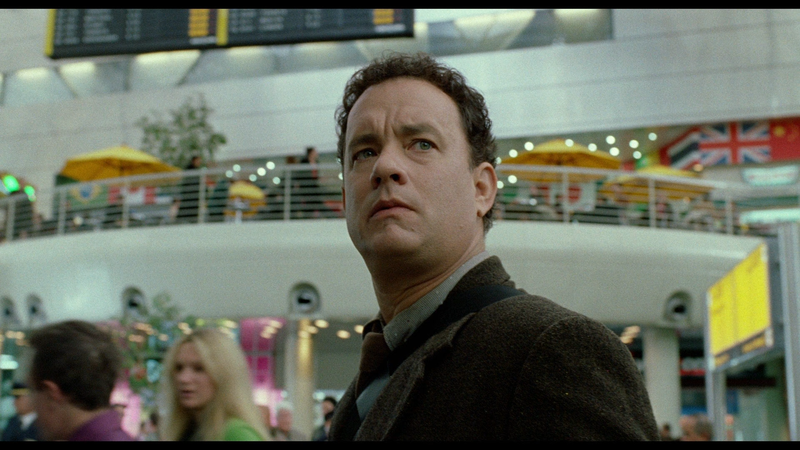 Inspired by the real life of Mehran Karimi Nasseri who lived in Terminal 1 of Paris-Charles de Gaulle Airport, France, from 1988 to 2006, 'The Terminal' presents Tom Hanks who plays an Eastern European called Viktor Navorski from Krakozhia, a country no longer recognised by the US. Victor is stuck in New York's John F. Kennedy Airport terminal, after being denied entry into the United States. To make matters worse, he cannot return to his country due to a military coup. Eventually he makes himself at home in the airport and proves an extraordinarily entertaining character.
4. Spanglish (2004)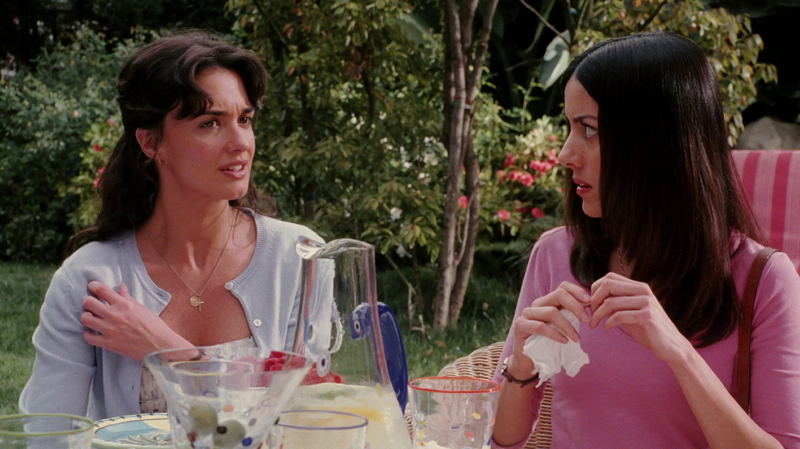 Spanglish is a terrific Sunday afternoon movie, based on Flor and her daughter Cristina who have emigrated from Mexico to the US. Flor begins working as a housekeeper for top class chef, John Clasky, played by Adam Sandler and his wacky family. The language barrier, hence the title, becomes the source of comedy as well as frustration, as Cristina becomes a part of the family, while Flor struggles to fit in generally due to her lack of English.
5. Moscow on the Hudson (1984)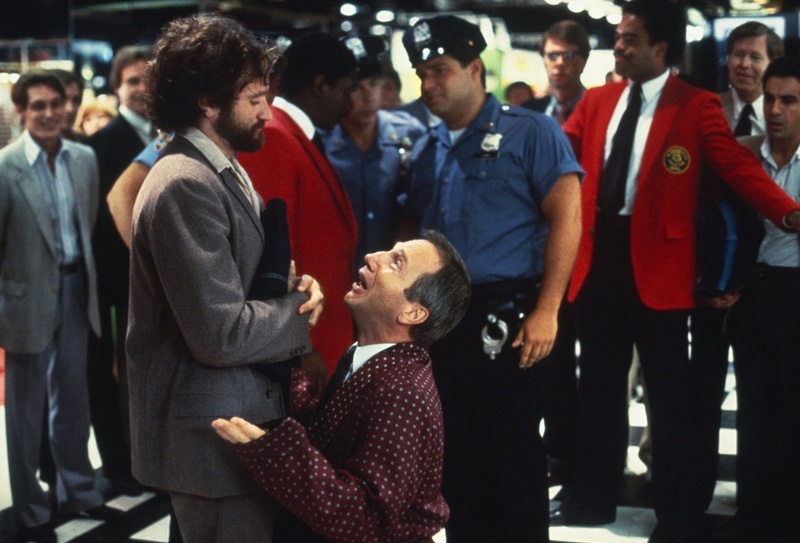 Robin Williams plays Vladimir Ivanoff, a Soviet circus musician, who eventually decides to stay while on a visit to the United States. He hires a Cuban immigrant as his immigration attorney who aids him with finding work, even though he knows little to no English. Williams plays a convincing as a Russian. His lovable yet complicated skills show themselves here, yet the storyline has dark undertones that bring you back to the realism of everyday life.
6. Pressure (1976)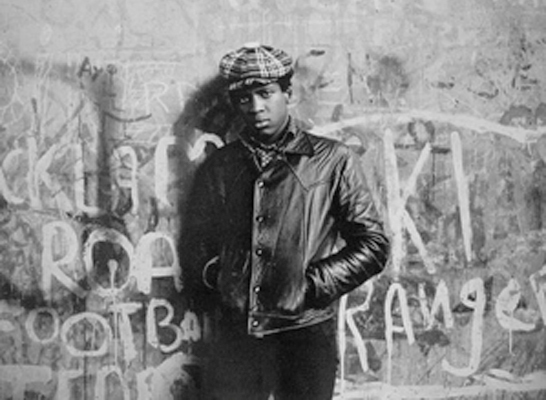 Tony was born and raised in London by his Trinidadian parents. His brother lives with him too, but was raised differently to Tony, in the Caribbean. Tony's family are hardworking, and scold him regularly when he's rejected for clerical jobs that he's more than qualified for. Tony is a sensitive soul who deals well with London in the 1970's, a place rife with discrimination. The film deals with police brutality and building a bridge to peace and acceptance.
7. The Joy Luck Club (1993)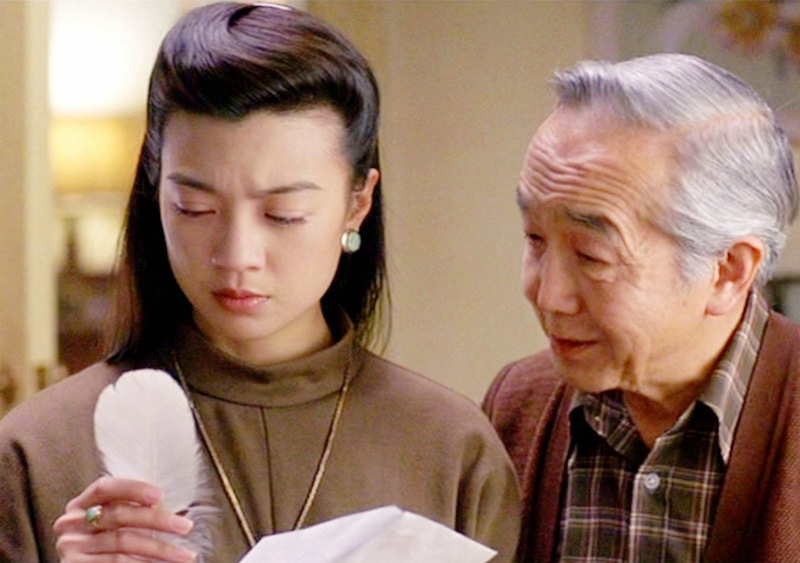 Based on Amy Tan's bestselling novel, 'The Joy Luck Club' stands out as rare, holding close its Chinese culture through an all Chinese cast, including the Director. The main characters have settled in San Francisco, and the film does well to reflect the anxieties and memories of older generation migrants, as well as the newer trials of their children who were born in America. The simple scenes come alive through the acting of such women as Ming-Na Wen, whose big break was in fact, this film.
8. Bhaji on the Beach (1993)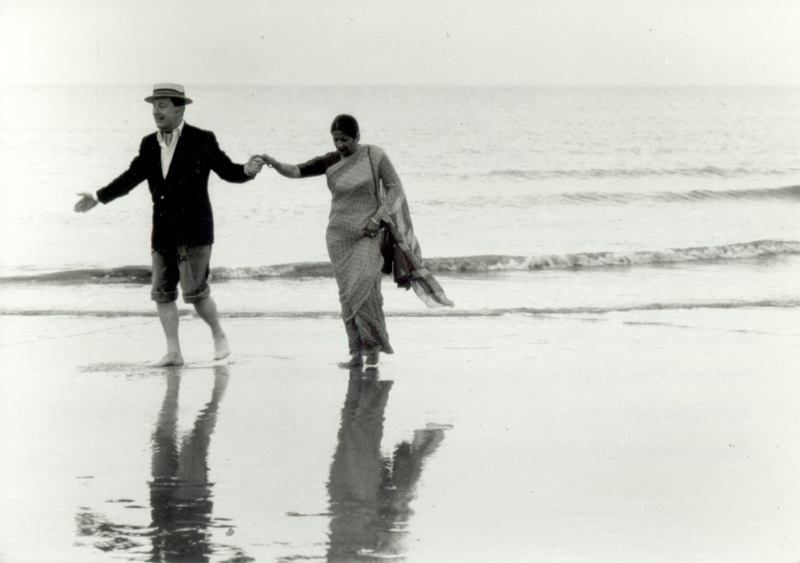 Fancy a snack at the sea? Bhaji at the Beach permits you to come along in the minivan with aunties and cousins of Indian heritage, who have settled in the UK. They humbly debut their secrets, desires and fears on a road trip from Birmingham to Blackpool. Directed by Gurinder Chadha', Director of 'Bend it Like Beckham', and script by Meera Syal (Goodness, Gracious Me), the film is entertaining, yet underpins cultural tensions between the older and younger generation Indians, displaying a push- pull between old tradition versus new tradition.
9. Last Resort (2000)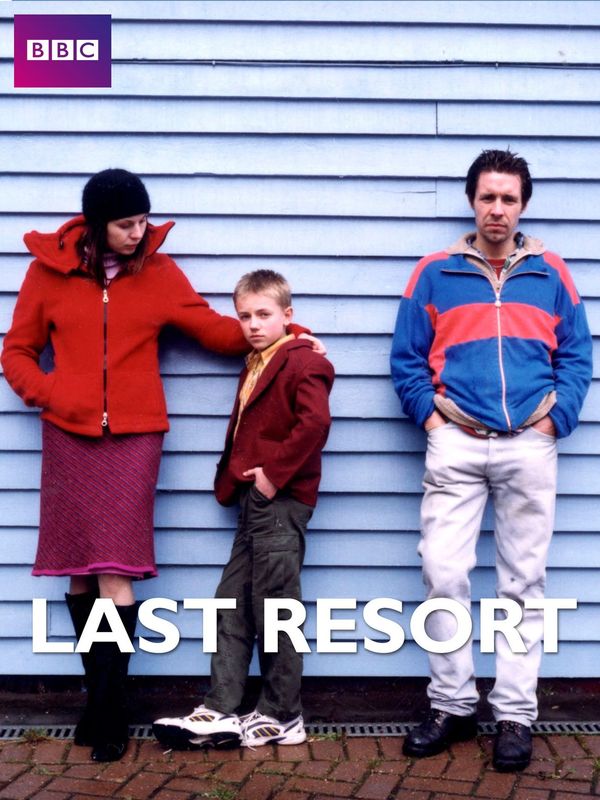 A young Russian lady called Tanya, flies to England with her ten-year-old son to meet up with her fiancé. When he doesn't show up, she's forced to claim asylum, and both her and her son end up being detained in a a low quality, budget centre in the south east coast. With their application pending in the system, Tanya begins a relationship with Alfie, an arcade manager. Last Resort has been said to be a 'quiet rebuke to the xenophobia unleashed by Brexit.'
10. Paddington (2014)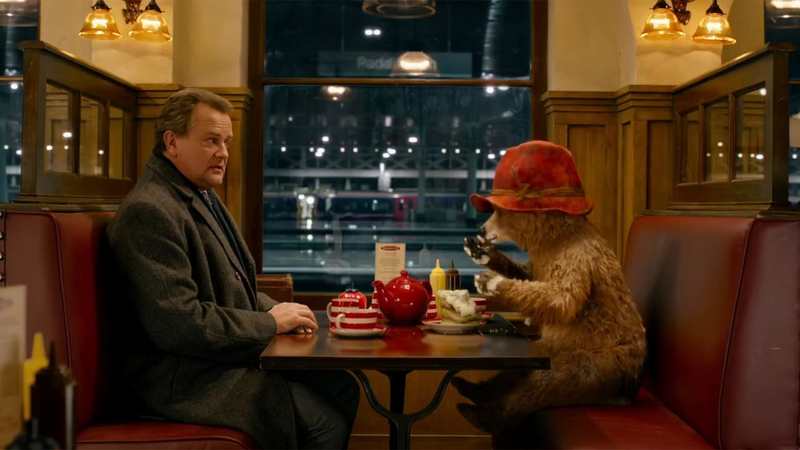 The beloved literary bear has been viewed as a potential illegal immigrant. Paddington arrived in the UK in 1958 with a note simply stating 'please look after this bear. Thank you.' Creator Micheal Bond claimed Paddington was inspired by memories of viewing evacuee children arrive through Reading station from London during the Blitz. In the film, Paddington Bear too makes a voyage to England, when a middle-class family eventually take him in. Paul King the Director and writer, attempted to convey tolerance through the storyline, though some would argue that his take on London does not reflect its true diversity. In the sequel, Paddington finding a low-wage job in in the U.K, was an attempt in tackling this.
Idman Omar