Discover our Top 10 exclusive properties, with prices set even lower than developers. Explore villas and apartments in the most prestigious global locations, qualifying as a profitable investment for rental income and future resale, as well as for Government Approved citizenship and residency programmes.
In today's uncertain reality, acquiring an alternative home in a pandemic-safe country is the smartest investment to keep your family protected from crises. Whether you are looking for a seaside villa in the Mediterranean, a private residence in the Caribbean, a stylish apartment in Turkey or a London penthouse, the Astons team fulfils every client's aspirations. We hand-select lucrative properties, negotiate competitive pricing and prepare all legal documents from start to finish.
To qualify for alternative residency or citizenship, applicants must meet the minimum investment threshold as required by the Government programme in their country of choice. In most cases, you may purchase multiple properties to meet investment thresholds.
Exclusive Offers with Prices Lower Than Developers
New Residential Development in Beykoz, Istanbul
From $ 259,000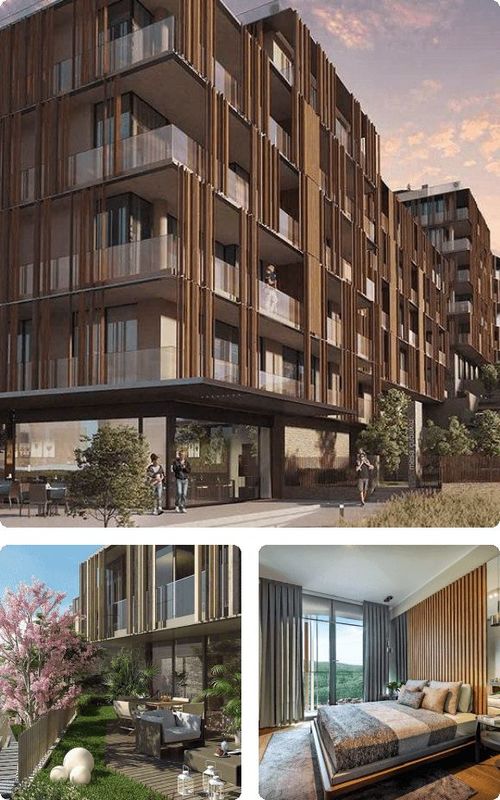 Boutique luxury one, two and three-bedroom apartments in the Beykoz area, on the Asian side of Istanbul. Spacious homes with unique sea & landscape views, luxury interiors and serviced facilities, including an outdoor swimming pool, fitness centre, walking track and more. The site is protected 24-hours a day with security surveillance. This project is a high-end investment due to the growing popularity of the area.
A State of the Art Residential Project in Kucukcekmece, Istanbul
From $ 125,000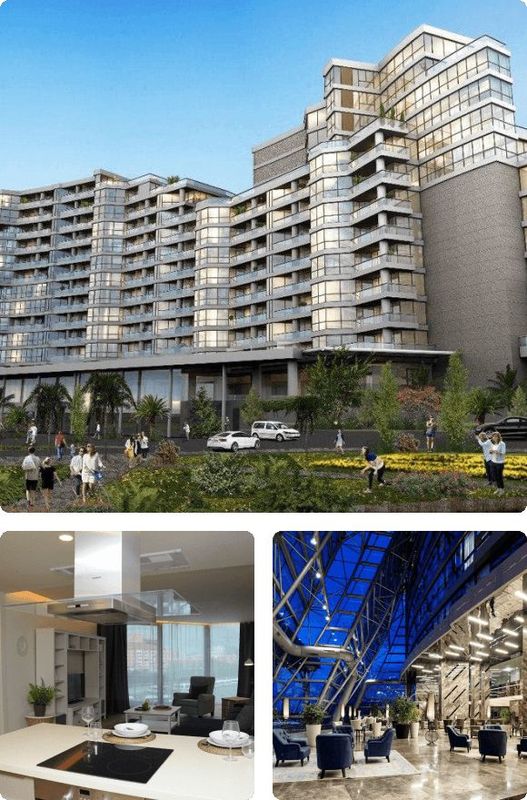 Stylish one, two and three-bedroom apartments with upscale hotel services in Kucukcekmece area, on the Basin Express Road. Close to the Airport and Yeşilköy Marina.The apartments come with balconies or terraces offering panoramic views of the city. The development features a gym, spa & Wellness Centre, restaurants, cafes, walking areas and 24-hour security as well as concierge and housekeeping services.
Luxury Villa with Swimming Pools in Paphos
From € 560,000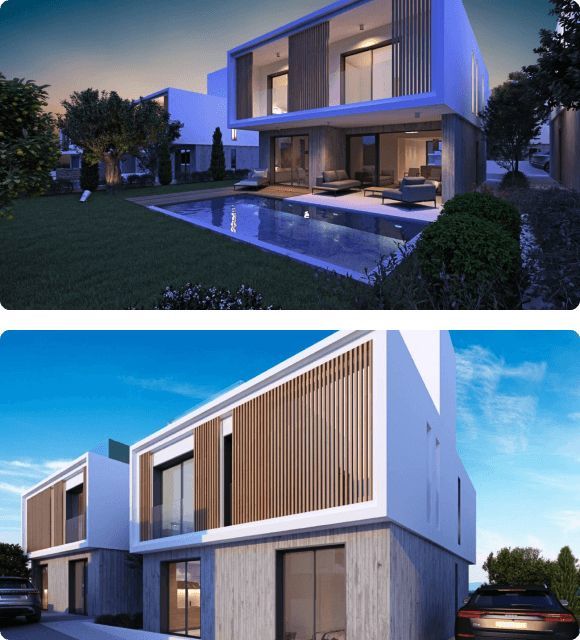 Modern detached three-bedroom villa with fantastic sea views located a few kilometres from the beautiful village of Emba, close to Paphos city centre. Featuring spacious kitchen/dining areas, three bedrooms, three bathrooms, a swimming pool, landscaped gardens and close to all amenities, this is an ideal investment as a holiday home or permanent residence.
Unique Residential High-rise Complex in Limassol
From € 830,000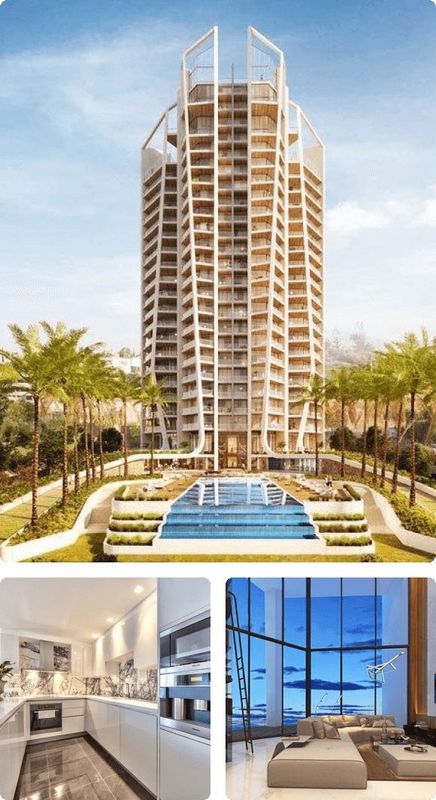 Two, three & four-bedroom apartments with panoramic sea views in an exceptional gated development with private rooftop pools. The project is nestled in the carefully selected, quiet and safe neighbourhood of prestigious Potamos Germasogeia in Limassol, just 300 meters from the best sandy beaches. Exceptional in-door amenities, such as a concierge, spa, communal outdoor pool, heated indoor pool, gym, tennis court, green area, and underground parking.
Exclusive Seafront Apartments and Penthouses
From € 288,000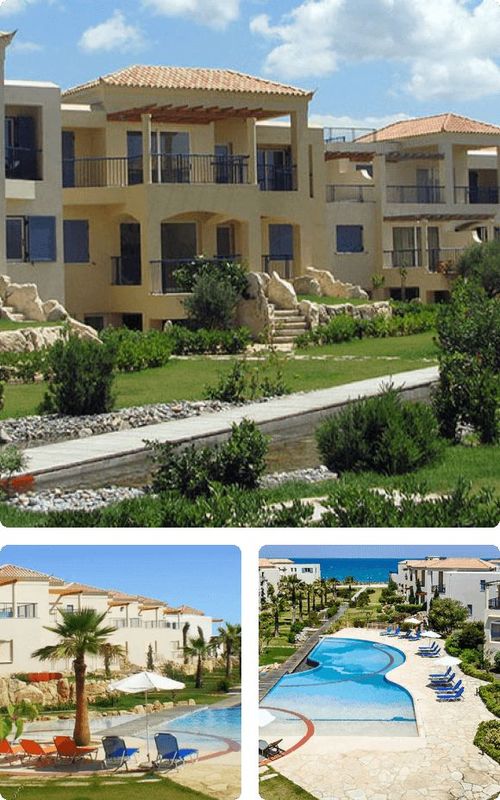 This newly built development located in the Chania region to the west of Crete offers seaside one, two and three-bedroom apartments as well as penthouses. The project is only a walk away from the beach and benefits from outstanding sea views of the Mediterranean.
There are excellent communal facilities for residents and guests, including a swimming pool and children's pool, well-maintained landscaped gardens and sun terraces.
Fractional Ownership of Beachfront Villas
From $ 200,000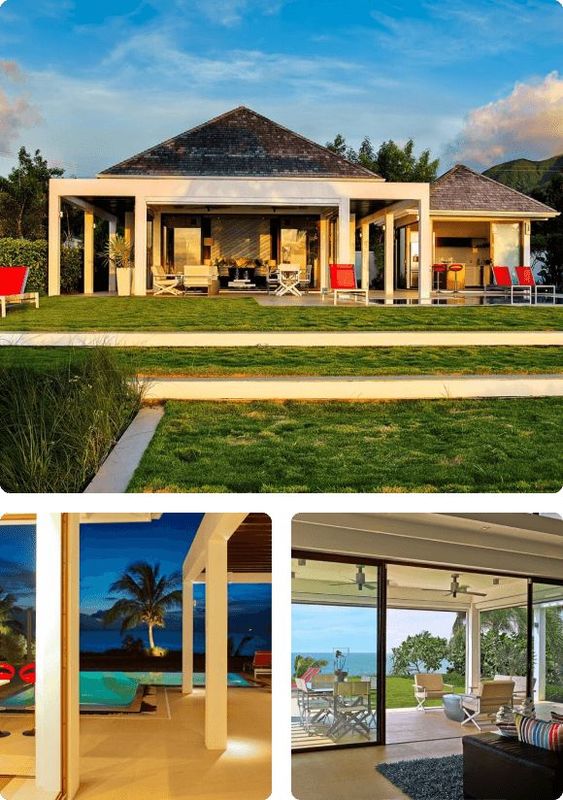 Luxury beachfront villas on the island of Nevis, surrounded by golden beaches and clear waters. Each villa comprises two bedrooms and two bathrooms. Residents enjoy direct beach access, room service, on-site management and a 24/7-security service with a key card entry system and secure car parking.
Fractional Ownership of Beachfront Villas
From $ 250,000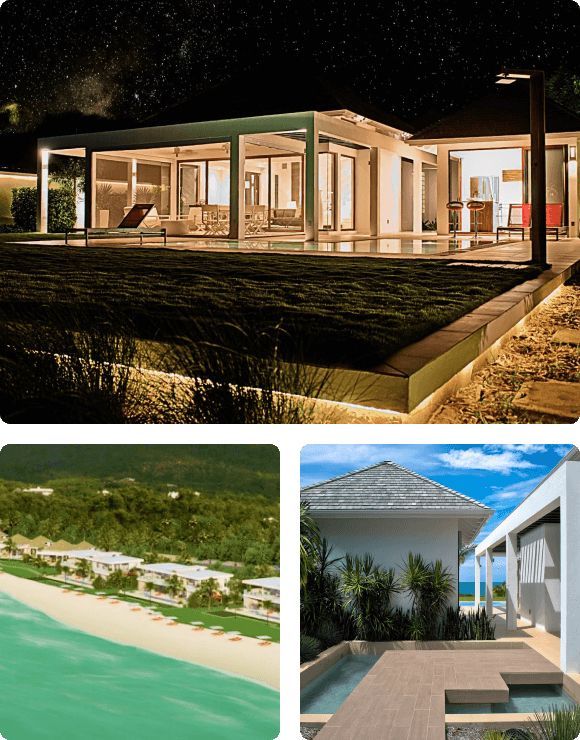 Spacious three-bedroom villas in a high-end resort located in Cades Bay, on Nevis Island. Facilities within the resort include a fully equipped gym, swimming pool, restaurant, concierge and reservation services. There is direct access to the beach.
Share in a Luxury Resort Development
From $ 220,000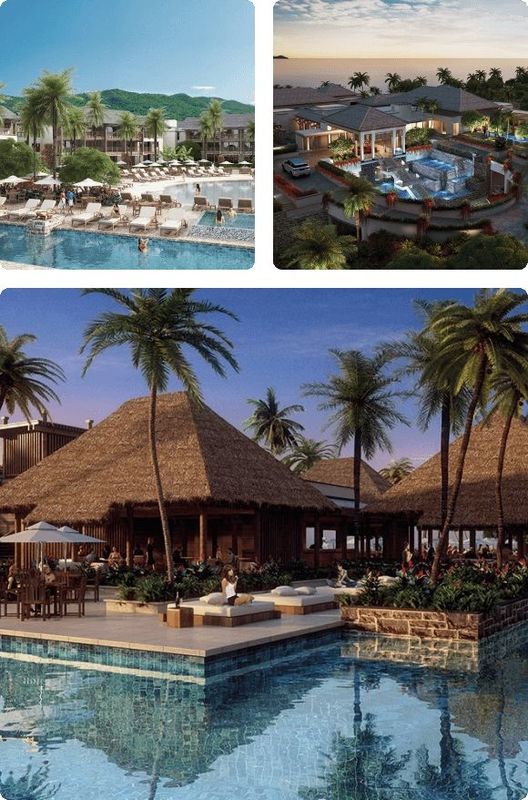 An opportunity to invest in an award-winning luxury resort development located on the tranquil beach of Douglas Bay, in Cabrits National Park. The project is managed by a world-class hotel brand and promises to be a hideaway resort ranking amongst the top Caribbean destinations.
Luxury Hotel Unit for Whole Ownership
From $ 300,000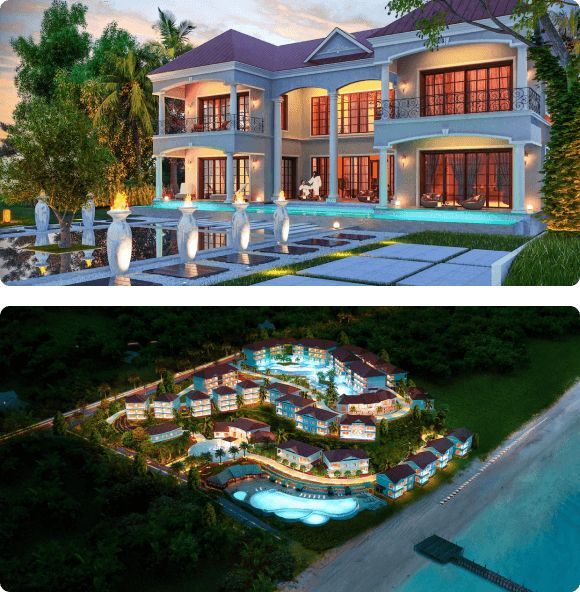 Presenting an exciting opportunity to invest in a full title property in a luxury hotel resort located on Picard Beach. This prestigious five-star resort is all-inclusive and offers 200 premium guest rooms. With a reputation for an outstanding focus on being environmentally friendly, the setting provides incredible panoramic views all nestled within 12 acres of prime beachfront land on a gently sloping vista.
New Two-Bedroom Apartments with Balcony or Terrace in London
From £ 474,000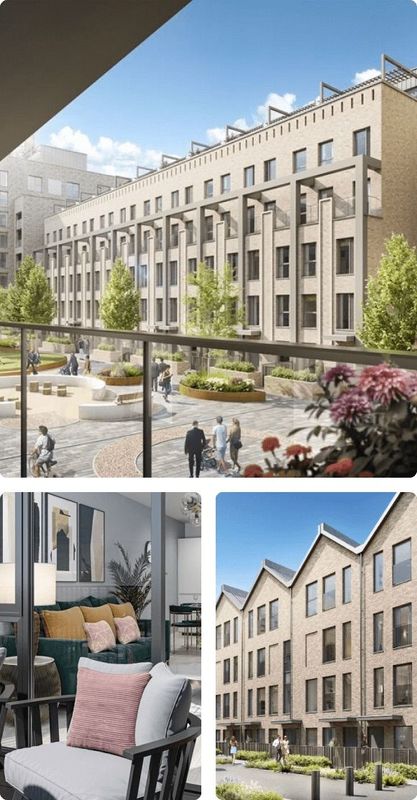 Spacious homes in a brand new development, offering open green space, landscaped walkways, public art installations and rooftop terraces for the ultimate city living. These two-bedroom apartments all include private outdoor space of either a balcony or terrace. The amenities on-site include a dedicated concierge service, car club, gym, landscaped grounds and family play areas. There are also plans to develop a café and community space.
Astons – your trusted expert on international property qualifying for second citizenship and residency.
Full Support with our Trusted Advisers on hand 24/7:
Property search based on your requirements, from small residential properties to high-value luxury developments.
Property virtual tours, 3-D tours and in-person tours available.
Due diligence checks and additional property checks completed by our experts.
Residency/Citizenship document preparation and submission.
Full support from initial consultation until you receive your second passport and residency.
Our established worldwide network of trusted developers, property professionals and lawyers come together to fulfil every client's aspirations. We supervise and inspect all developments – with Astons, you rest assured that your property purchase is secure.
For further information or to discuss your personal circumstances in a private consultation, please contact Astons at [email protected] or call +44 207 292 2977.