Global immigration advisory Astons reports the first client who procured the Turkish citizenship through Astons's comprehensive services. The Turkish Citizenship by Investment programme was revamped last year and has proved even more appealing to foreign investors.
With a 30 years' experience in investment immigration, the consultants at Astons have guided the customer through the application process and all issues associated with procuring a second passport. The Astons lawyers have prepared the required documentation promptly and meticulously. The authorities of Turkey have granted citizenship to our client in just 60 days after we filed the application.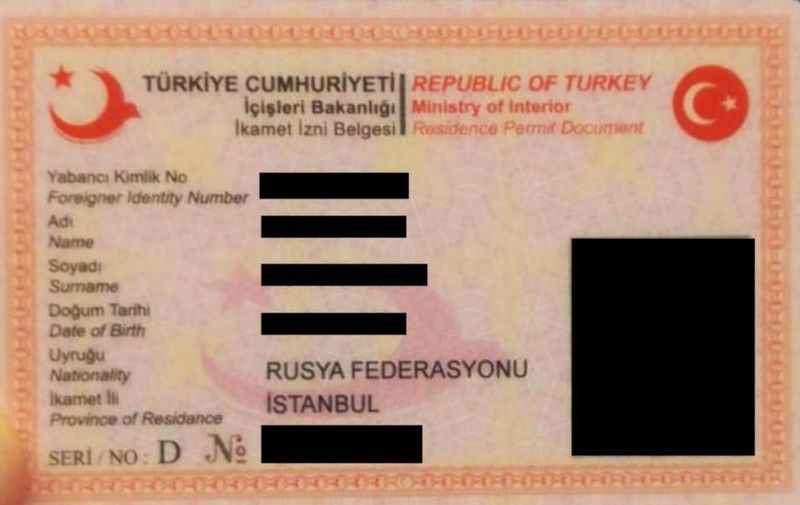 As a Turkish citizen, our client now enjoys visa-free access to 115 countries including Japan, Singapore and South Korea. A passport of Turkey also enables its holders to relocate to the UK with a business visa or receive a E-2 visa to the US. The latter unlocks an opportunity to procure a EB-5 immigration visa which may be followed by a US green card application.
Astons is a leading global immigration advisory firm with offices in London, Moscow, Dubai, Cyprus and China and offers residency & citizenship investment solutions in the UK, EU & the Caribbean.
For further information or to discuss your personal circumstances in a private consultation, please contact Astons at
[email protected] or call +44 207 292 2977.