Citizenship in 2 Months

Visa-Free Access to 152+ Countries, Including EU & UK

Citizenship for family up to 4 members

Min. Investment $150,000
Considering 2nd Citizenship For Your Family? St Kitts and Nevis have temporarily reduced the CIP family contribution to $150,000, which matches the amount for a single investor. Don't miss this chance to secure 2nd passports for your family free of charge, when acquiring St. Kitts citizenship through donation!
With fast remote processing, St Kitts is one of the most efficient and affordable family citizenship programmes. Receive your 2nd passport in just two months with lifelong global mobility and security.
Looking for a Property Investment That Works for You?
An alternative is to obtain St Kitts citizenship via property investment. Invest in government-approved real estate projects including hotels, villas, and resorts to receive regular rental income and a return on investment. Contact us to arrange viewing tours virtually or in-person as preferred.
Luxurious beachfront villas for fractional ownership
$200,000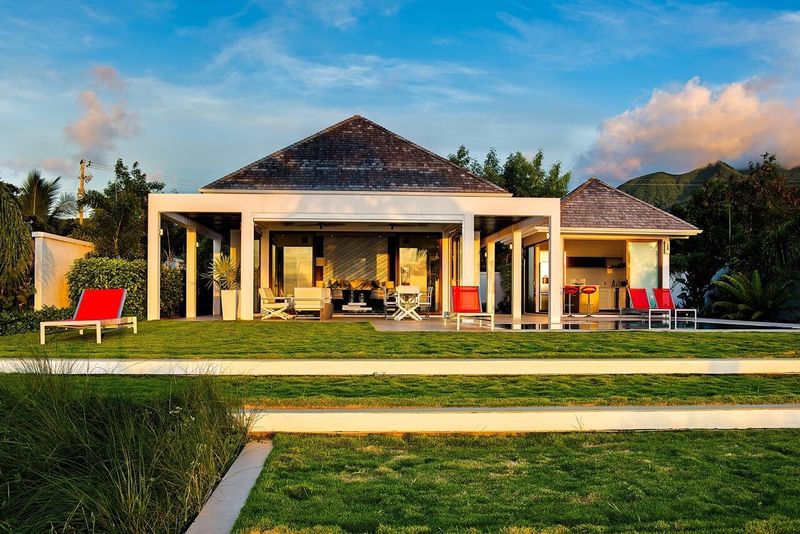 These spacious villas each comprise two bedrooms and two bathrooms. Located on Nevis Island, the resort is situated in a quiet cove surrounded by golden beaches and clear waters with facilities including a lounge, restaurant, swimming pool, gym and spa. Ownership includes four weeks of personal vacation entitlement per annum and property maintenance services for the first five years.
An investment share in a 5-star branded hotel
$220,000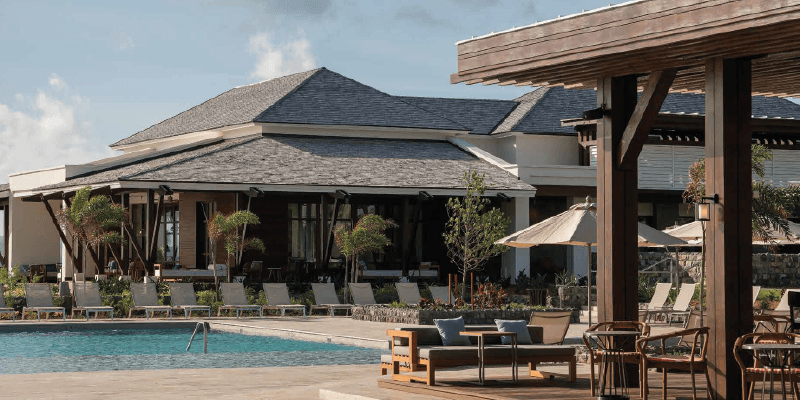 Share purchase in an ultra-luxury hotel, operated by a world-renowned brand. The resort features 134 rooms and suites surrounded by world-class amenities including a superyacht marina. It promises an unrivaled hospitality experience, ideal for enjoying a Caribbean vacation, with the calmness of the Caribbean Sea and soft golden sand.
3 bedroom beachfront villas for fractional ownership
$250,000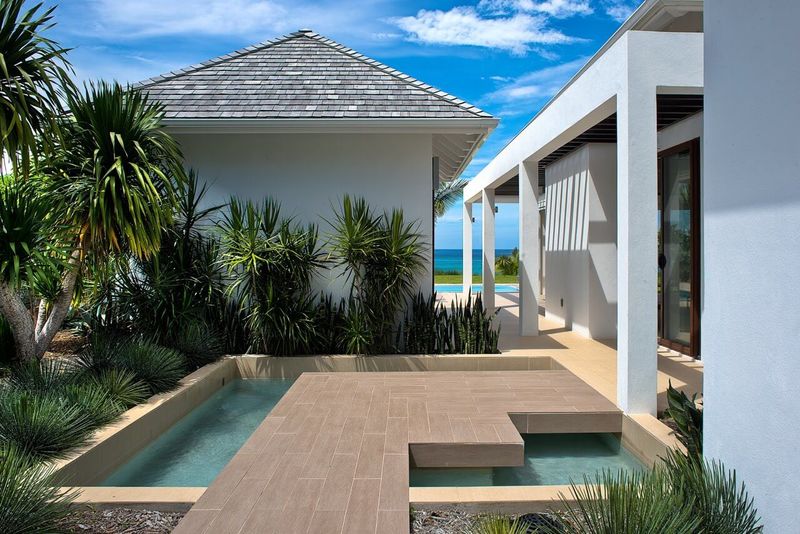 Located on Nevis Island, the resort is situated in a quiet cove surrounded by golden beaches and clear waters.This elegant development offers stylish seaside living with a lounge, restaurant and swimming pool. Residents enjoy direct beach access, room service, on-site management and a 24/7 security service.
Luxury 3 and 4 bedroom villas for fractional ownership
$400,000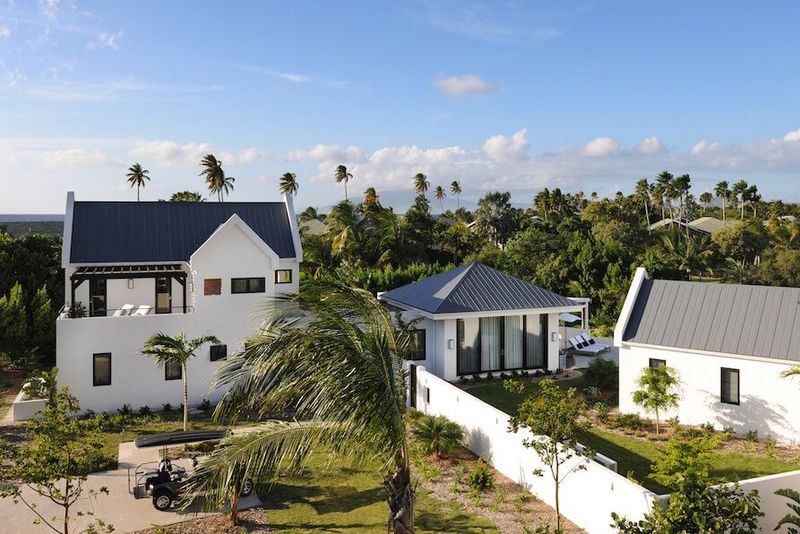 These ultimate villas at Pinney's Beach are a selection of chic, architect-designed homes beside the most beautiful beach on Nevis. These spacious three- and four-bedroom villas each have a private pool and landscaped gardens.Investors are entitled to five weeks of personal use per year in one of the most scenic resorts in the world.
Luxury hotel units for full ownership in a newly built beach resort
$450,000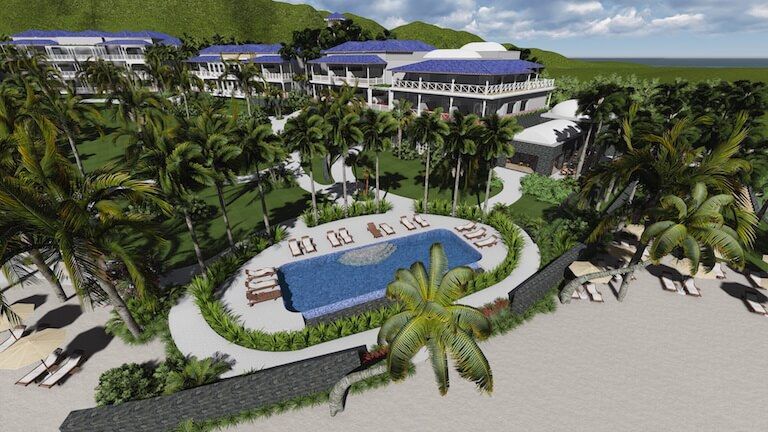 This luxury resort is located on the west coast of Nevis island, positioned in 5.2 acres with over 650 feet of beach-front property. The development comprises around 100 properties with a mixture of luxury, standard and master suites, for individual sale. Resort facilities include a beach club, restaurant, fitness centre, spa and pool.
Astons is a leading global immigration advisory firm with offices in London, Beijing, Moscow, Dubai and Limassol (Republic of Cyprus) and offers residency & citizenship investment solutions worldwide including UK, Turkey, Vanuatu, EU & the Caribbean.
For further information or to discuss your personal circumstances in a private consultation, please contact Astons at [email protected] or call +44 207 292 2977