Global immigration and relocation provider Astons has 30 years' track record of facilitating second citizenship to customers across the globe. This time, Astons held a breakfast meeting in Moscow to elaborate on Citizenship by Investment (CBI) programmes.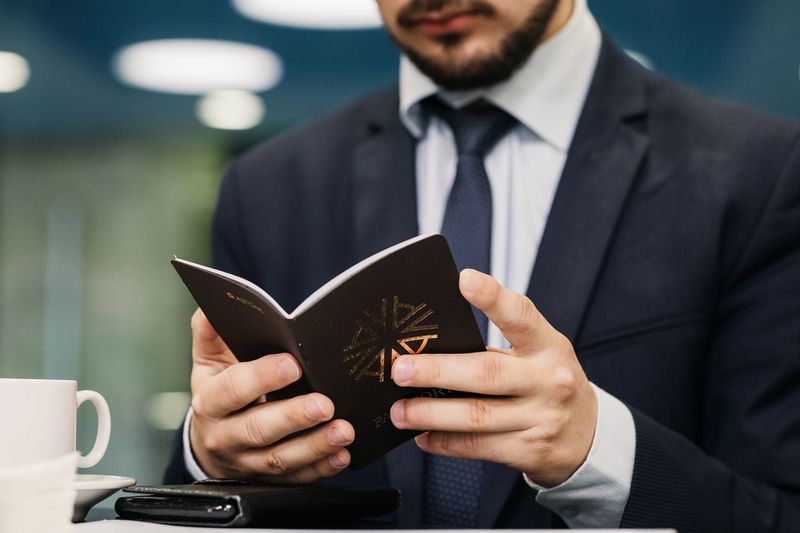 The meeting themed 'Citizenship by Investment with Astons: News, Changes, Trends' gained momentum in the industry. Astons' leading lawyers and consultants explained the immigrant investor programmes offered by the UK, Cyprus, Malta, Portugal, Turkey and the Caribbean countries. The experts focused on the 2019 updates and performed comparative analysis of various CBI programmes.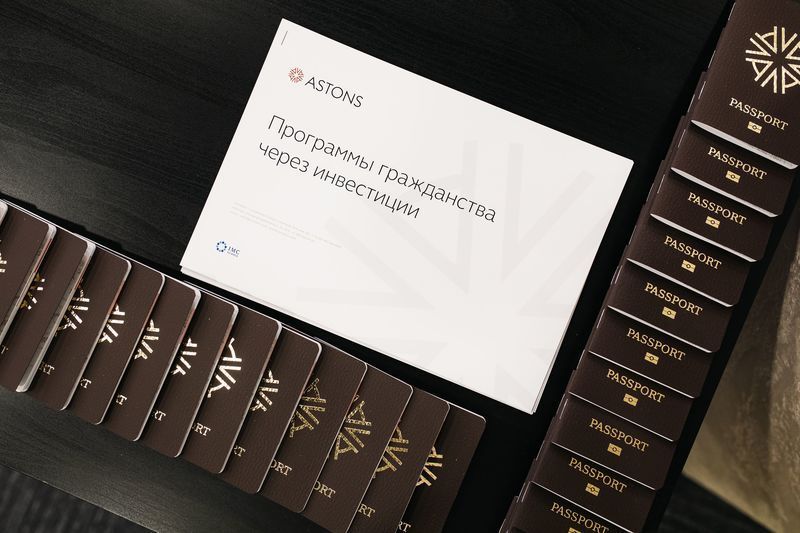 The audience was excited to learn about the perks of Cyprus Investment Programme, Cypriot passport being a shortcut to the UK residency. The citizenship of Cyprus unlocks free entry into 173 countries and requires a minimum investment of £2,150,000 held for five years.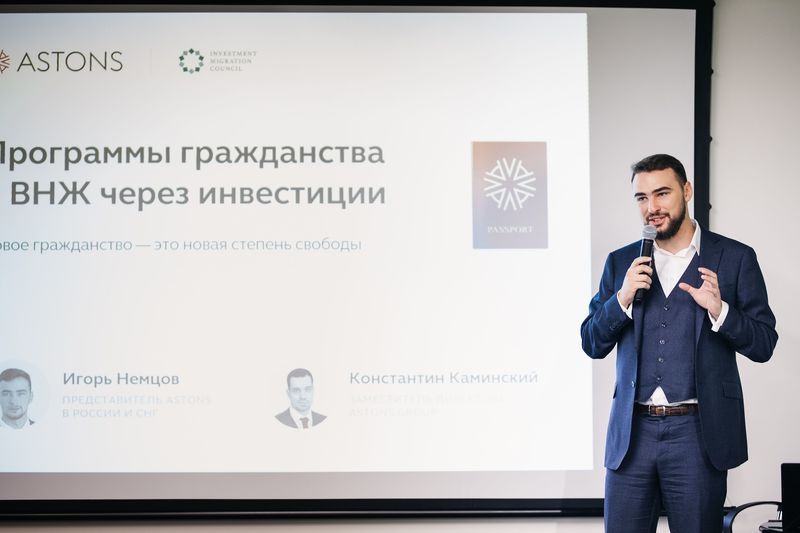 Meeting attendees engaged in free personal consultancies from the Astons experts, as well as champagne tasting and fruitful networking.
Astons is a leading global immigration advisory firm with offices in London, Moscow, Dubai, Cyprus and China and offers residency & citizenship investment solutions in the UK, EU & the Caribbean.
For further information or to discuss your personal circumstances in a private consultation, please contact Astons at [email protected] or call +44 207 292 2977.