The investment migration experts at Astons explain the benefits of the Turkish Citizenship by Investment programme. By investing $250,000 in a studio apartment or a luxury villa, you will obtain a second passport that unlocks many rights and privileges.
Invest in Turkish property and obtain a second citizenship
The most popular way to receive citizenship of Turkey is to purchase local property at the minimum cost of $250,000. Since the government of Turkey decreased the minimum investment from $1 million to $250,000, many affluent individuals from all over the world have purchased apartments and houses in Turkey and obtained a second citizenship in the country.
Due to the immigration reform, the number of sale-purchase deals in Turkish property soared by 92% in 2019. Analysts report that in Q1 2020 63,759 properties were purchased in Istanbul, mostly by foreign investors.
Buy a property in Turkey and relocate to the UK
Citizens of Turkey can get a Turkish Entrepreneur business visa and relocate to the UK. Later on, they can apply for the British residency and citizenship.
The Astons lawyers highly recommend to act fast: you can only use this opportunity till the end of the Brexit transition period, i.e. the end of 2020. If you wish to relocate to the UK quickly, legally and without extra expenses, now is the time. You can obtain the Turkish passport in just two months so you should apply right away.
Purchase a property in Turkey and travel the world with your family
The passport of Turkey allows you to visit 110 countries without a visa, including Singapore, Japan and South Korea. Moreover, the Turkish citizenship offers a quick way to relocate to the US. With a Turkish passport, you can get a US Е-2 business visa, followed by a EB-5 immigration visa and eventually a Green Card.
According to Turkey's Citizenship by Investment programme, you can obtain passports for your family members: spouse and children under 18 (children with disabilities can be added to the application regardless of their age).
Invest into Turkish property, relax in your seaside house and make a profit
The Citizenship by Investment programme of Turkey stipulates that foreign investors may purchase property at the minimum cost of $250,000, which they can rent out and sell with a profit in three years. Many affluent individuals use this opportunity to buy a dwelling by the sea, obtain a second passport and yield tangible returns on investment.
Istanbul, Antalya, Bursa and Bodrum are the most popular cities among investors. The average revenue from renting out apartments and houses is 4 to 6% per year. According to immigration analysts, most foreign investors purchase property in Istanbul – the business and cultural centre of the country.
Last year, the number of tourists who visited Istanbul exceeded the number of Istanbul residents. According to the mayor of Istanbul, the city holds the third place in Europe and ninth in the world by the number of tourists. At that, 42 of 100 tourists visiting Turkey come to Istanbul. Experts maintain that after the pandemic limitations are lifted, the tourist market in Turkey will experience further growth.
Buy a property in Turkey and obtain a passport remotely with the aid of Astons professionals
The lawyers at international company Astons with a 30-years flawless track record and reputation will help you choose and purchase a property in Turkey which best fits your needs and preferences.
Our consultants will suggest property options based on your business and personal goals: permanent or guest staying (alone or with the family), renting out (long-term or short-term), subsequent resale with a profit. The Astons experts will tell you about the Turkish cities, villages and neighbourhoods and find the best fitting apartments and houses for you.
The Astons specialists are always in touch with the client and render comprehensive services in terms of Turkish citizenship. Our lawyers will guide you through the entire immigration process: from gathering documentation to submitting the citizenship application.
Astons' competitive advantage as the investment migration market leader is the guaranteed result. 100% of our clients obtain their passports successfully. We attain this result due to profound knowledge of a country's immigration rules and manifold checks of all essential documents.
Turkey's Citizenship by Investment programme allows yourself and your family to process the passport remotely: you won't have to be physically present in the country. Moreover, Turkey does not impose any physical residence requirements. You are not obliged to live in the country – although you definitely can – either before or after obtaining the passport.
Picking properties with the Astons experts
Istanbul: two-bedroom apartment. Cost: $265,000.

An apartment in a multifunctional complex. SPA centre, swimming pools, fitness cafe, sauna and kids' club at your disposal. Forecasted lease profitability: 6% per year. Note! Astons clients get a special discount, the initial price is $280,000.
Istanbul: exquisite one and two bedroom apartments in Istanbul's Beyoğlu neighbourhood. Cost: $290,000.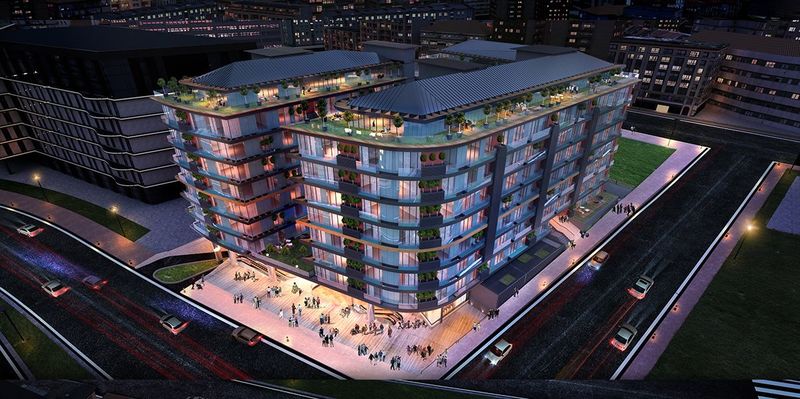 Apartments in a new 7-storey complex with an indoor pool, fitness centre, sauna and boutiques. The lease will yield you 4–5% yearly.
Istanbul: spacious one bedroom apartments in the city centre. Cost: $310,000.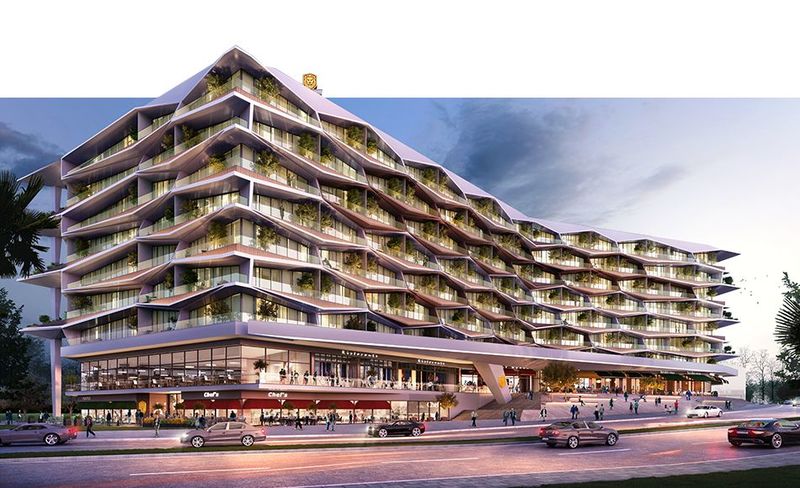 High ceilings, transparent facades, garden or terrace with a beautiful view and relaxing vibe. The apartment is located near Taksim square, in one of Istanbul's most prestigious neighborhoods.
Bodrum: three, four and five bedroom villas with a seaview. Cost: $742,800.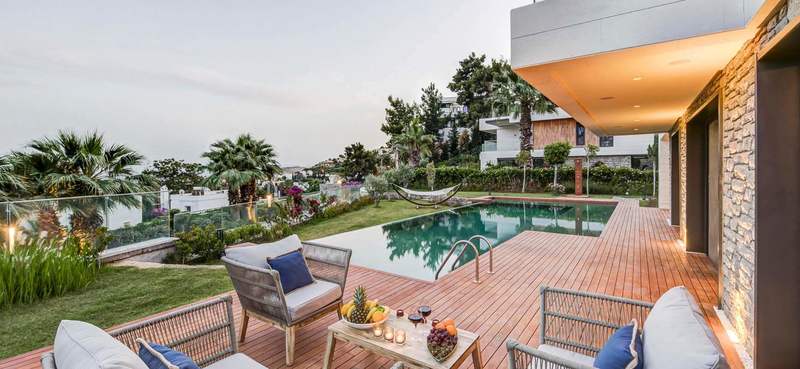 A luxury designer-made villa near the beach. From the window, you can see the island of Kos, St Peter's Castle and a peaceful esplanade.
Bodrum: one, two and three bedroom apartments by the sea. Cost: $853,000.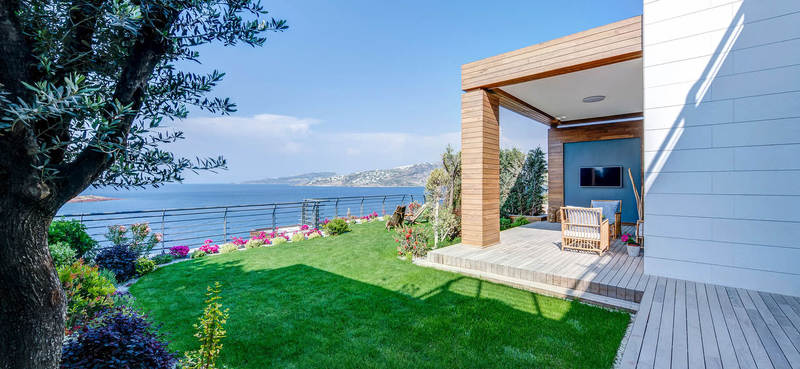 The apartments will suit those who prefer quiet living in a tranquil and beautiful suburb. Close by are Port Palmarina and shopping centres with anything you may need.
Astons is a leading global immigration advisory firm with offices in London, Beijing, Moscow, Dubai and Limassol (Republic of Cyprus) and offers residency & citizenship investment solutions worldwide including the UK, Turkey, Vanuatu, the EU and the Caribbean.
For further information or to discuss your personal circumstances in a private consultation, please contact Astons at [email protected] or call +44 207 292 2977.