Astons Russia & CIS Director Igor Nemtsov shared his insights in an interview with the major Russian news agency RIA Novosti. He spoke of the situation on the UK property market in connection with the Unexplained Wealth Orders (UWO) law.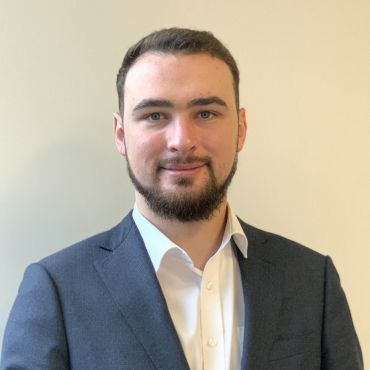 The Astons expert unveiled the key reasons behind the 2014 decrease in Russian buyers of UK property. "Three factors played their role: the Crimean events, the downfall of Russian ruble and the rise of the UK Investor Visa costs," commented Igor Nemtsov. "Many of those who could invest in Britain opted for Cyprus where you can obtain an EU passport in exchange for a €2 million property purchase."
Mr. Nemtsov noted that, despite the apparent interest of Russian investors in Cyprus, there is still demand for the UK real estate. "Due to Brexit, there is an opportunity to enter this market at a very good rate," explained Igor Nemtsov.
Astons is a leading global immigration advisory firm with offices in London, Beijing, Moscow, Dubai and Limassol (Republic of Cyprus) and offers residency & citizenship investment solutions worldwide including UK, Turkey, Vanuatu, EU & the Caribbean.
For further information or to discuss your personal circumstances in a private consultation, please contact Astons at [email protected] or call +44 207 292 2977
You can contact Igor Nemtsov directly: