Igor Nemtsov, Director for Russia and the CIS at Astons, told the German edition Deutsche Welle (DW) of the benefits of the second passport during the pandemic. He also commented on the growing demand for the Caribbean investment migration programmes among foreign investors.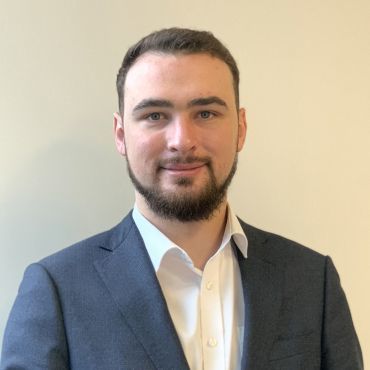 The Astons expert unveiled the difficulties experienced by single citizenship holders in the course of the global crisis. "This summer has provided an ultimate response to the question: how a visa and a second passport are different", said Igor Nemtsov. "Those who only had visas, even the long-term ones, faced the closed borders".
Mr. Nemtsov emphasised that a second passport is becoming a guarantee of one's security. "Entrepreneurs who suffer from economic and political instability at home need to gain their confidence in the future", explained the Astons representative.
In an interview with DW, Igor Nemtsov elaborated on the popularity of the Caribbean Citizenship by Investment programmes that offer passports in exchange of a $100,000–$150,000 investment. A second citizenship in the Caribbean unlocks visa free travel to 127–156 countries (based on a specific passport's power), including the EU and the UK.
Astons is a leading global immigration advisory firm with offices in London, Beijing, Moscow, Dubai and Limassol (Republic of Cyprus) and offers residency & citizenship investment solutions worldwide including the UK, Turkey, Vanuatu, the EU and the Caribbean.
For further information or to discuss your personal circumstances in a private consultation, please contact Astons at [email protected] or call +44 207 292 2977.