Black Friday is here, and we are announcing a Very Limited Astons Offer! Receive 50% off on Astons' legal fees when applying for Caribbean and Vanuatu Citizenship Programmes! Obtain your second passport in just two months, with a significant instant saving!
Limited-Time Offer: 50% Off Astons Legal Fees. Only Valid Until 1st December!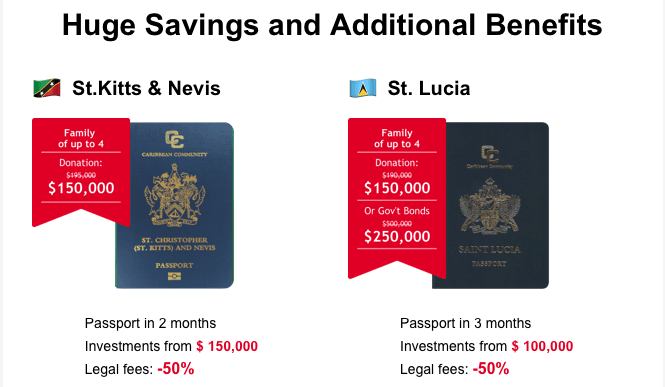 Coupled with fast remote processing, Caribbean and Vanuatu programmes offer a streamlined solution for travel freedom in a short time, particularly during the pandemic.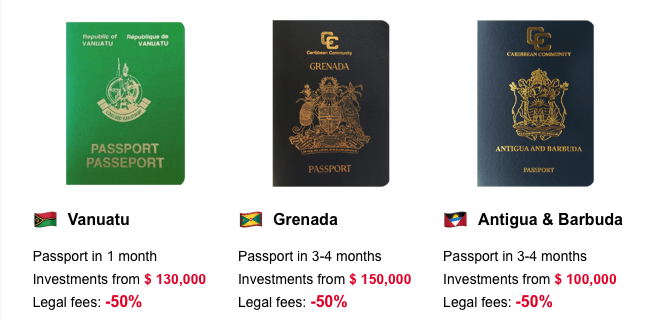 With ongoing restrictions, alternative citizenship is a necessity as a second passport has proven to be the only key to unlock closed borders. Despite potential pandemic travel restrictions imposed in your home country, a second passport allows for mobility to leave, and travel to a pandemic-safe location.
Contact us to secure the best ever second citizenship deals! Apply today to save.

We are on hand 24/7 from your initial consultation through to successful property and residency acquisition. Book Your Free, No-obligation Consultation Today.
Astons is a leading global property and immigration advisory firm with offices in London, Beijing, Moscow, Dubai and Limassol (Republic of Cyprus) and offers residency & citizenship investment solutions worldwide including the UK, Turkey, Vanuatu, the EU and the Caribbean.
For further information or to discuss your personal circumstances in a private consultation, please contact Astons at [email protected] or call +44 207 292 2977.