On Monday, January 21, Diptique's London boutique held an exclusive event for Astons' clients. The French high-end candle brand, Diptique opened its doors to 30 Astons' VIPs.
The guests enjoyed the friendly atmosphere, generous reception and special rates unlocked for the Astons clients only.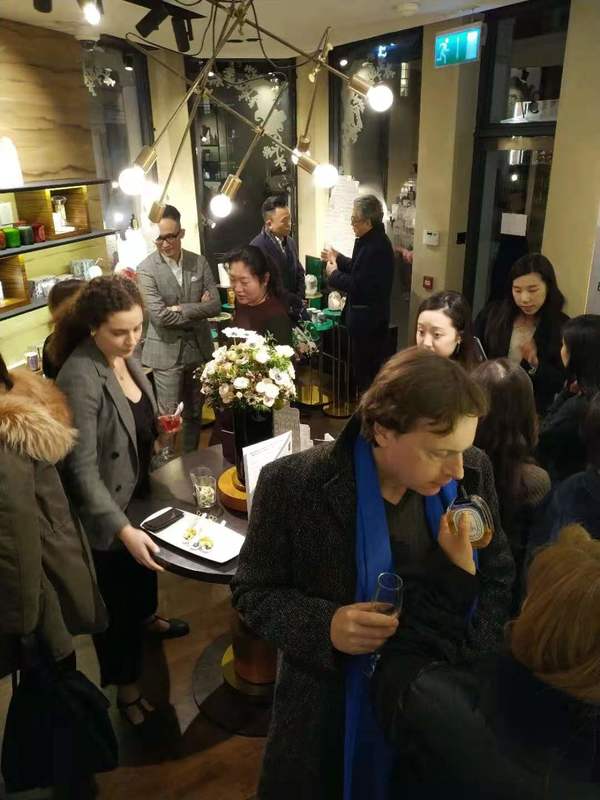 Celebrated for its world famous collection of perfumed candles, Diptyque was honoured to host the Astons VIPs and present them its latest collection.
Our clients deserve unique benefits so we always go the extra mile to match them with exclusive offerings by top brands in London and beyond.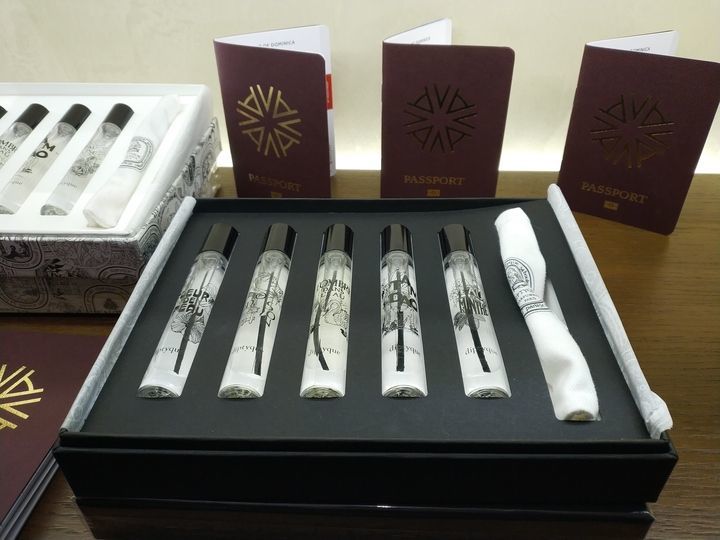 Astons is a leading global immigration advisory firm with offices in London, Beijing, Moscow, Dubai and Limassol (Republic of Cyprus) and offers residency & citizenship investment solutions worldwide including UK, Turkey, Vanuatu, EU & the Caribbean.
For further information or to discuss your personal circumstances in a private consultation, please contact Astons at info@astons.com or call +44 207 292 2977