Astons is pleased to welcome Sheldon Labuschagne, an immigration expert based in Dubai, as an addition to its team of professional immigration advisers.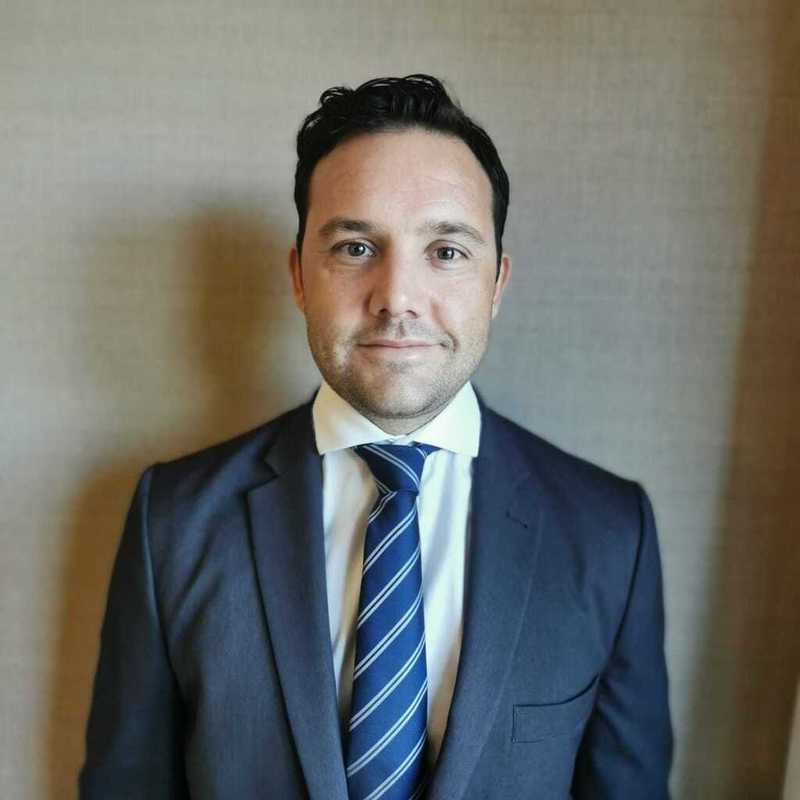 Before joining Astons, Labuschagne worked with well-known companies in the RCBI world and established an impeccable reputation as an adviser who always puts clients' needs first. He specializes in all kinds of immigration programmes, from exceptionally popular in COVID era St. Kitts & Nevis to programmes for long-term planning investors, like Maltese and British ones. In one of the previous roles Sheldon advised clients on all aspects of UK immigration law and was a regulated OISC advisor.
With Sheldon and his knowledge of UAE realities and immigration law, Astons will provide bespoke service and boutique solutions for clients in Dubai.
You can contact Sheldon directly:
E-mail. [email protected]
Tel. +971 55 720 8968
Astons is a leading global property and immigration advisory firm with offices in London, Beijing, Moscow, Dubai and Limassol (Republic of Cyprus) and offers residency & citizenship investment solutions worldwide including the UK, Turkey, Vanuatu, the EU and the Caribbean.
For further information or to discuss your personal circumstances in a private consultation, please contact Astons at [email protected] or call +44 207 292 2977.