In an ever-changing world of citizenship investment programmes, it is crucially important to adapt to new circumstances and change according to clients' needs. This is why Astons remains one of the most successful boutique British law companies with specialisation in citizenship programmes, international investment and luxury real estate.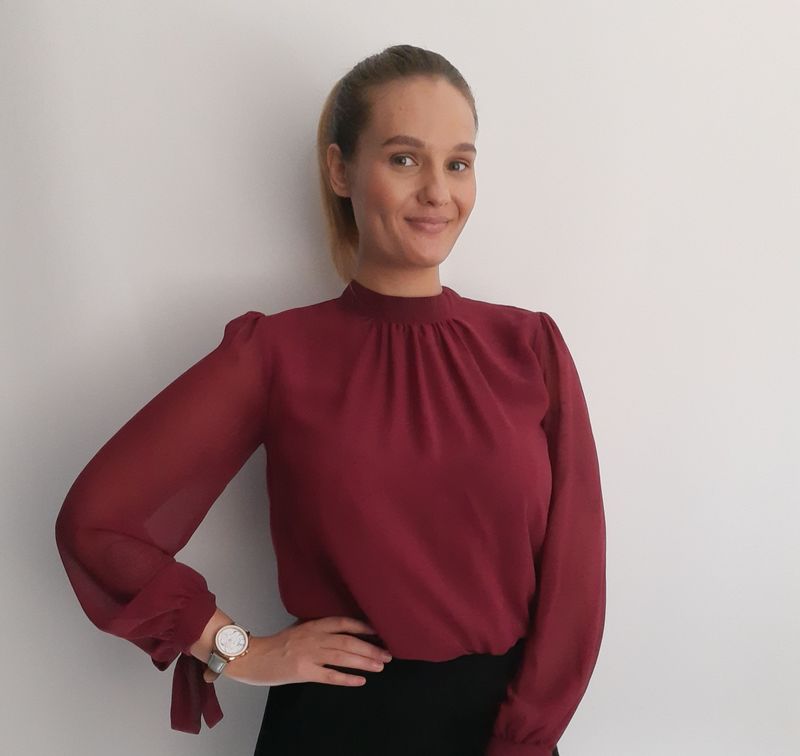 As a part of this never-ending change Astons expands its presence in the US market and welcomes Michelle Hammond, professional immigration adviser with vast on-hands experience with Carribean programmes and clients from the USA. Michelle resides in Panama and, unlike many other experts, has first-hand experience on life in the Carribean region.
Before joining Astons, Hammond used to work for a well-known Panamian law firm Kraemer & Kraemer and studied Business Administration in New York, USA.
Astons is a leading global property and immigration advisory firm with offices in London, Beijing, Moscow, Dubai and Limassol (Republic of Cyprus) and offers residency & citizenship investment solutions worldwide including the UK, Turkey, Vanuatu, the EU and the Caribbean.
For further information or to discuss your personal circumstances in a private consultation, please contact Astons at [email protected] or call +44 207 292 2977.